This is an archived article and the information in the article may be outdated. Please look at the time stamp on the story to see when it was last updated.
DES MOINES, Iowa  —  Police are asking for assistance locating a vehicle and driver in connection to a recent hit and run.
At approximately 6 p.m. on April 19th, a motorcycle collided with a pickup truck that entered Keo Way from Enos Street. The motorcyclist was seriously injured and the pickup truck driver left the scene.
The truck is described as a silver, late 1990s or early 2000s Chevrolet S-10 with an extended cab. There is damage on the driver's side of the bed.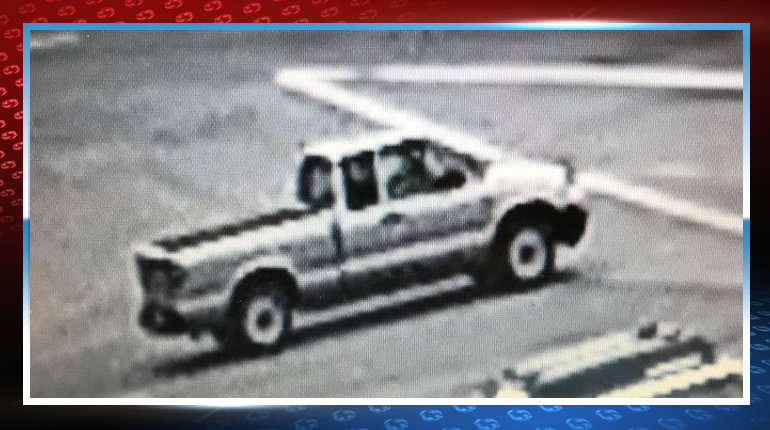 Anyone with information regarding this incident is asked to contact Des Moines police at 515-283-4811, or Crime Stoppers of Central Iowa at 515-223-1400. You may also submit an anonymous tip online at www.crimestoppersofcentraliowa.com.