This is an archived article and the information in the article may be outdated. Please look at the time stamp on the story to see when it was last updated.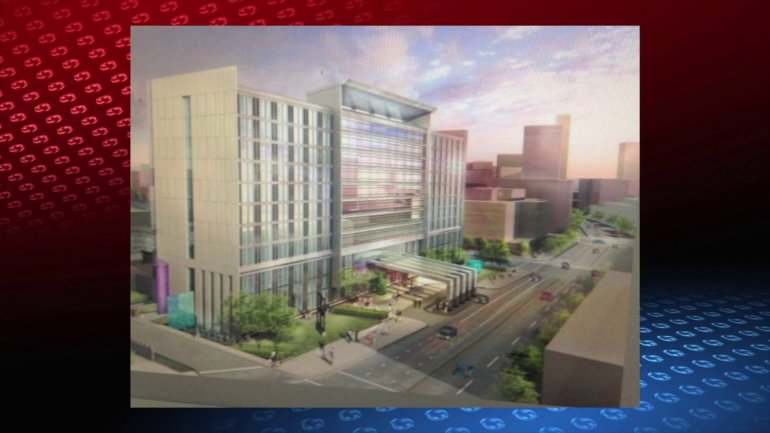 DES MOINES, Iowa — The city of Des Moines is chipping in some big bucks to guarantee a new downtown hotel.
Monday night the city council approved a $10 million loan to help build the Iowa Events Center hotel. That's up from the previous commitment of $5 million.
Before, board members were trying to use that for a foreign investment program that would fund the hotel, but they abandoned that due to timing issues.
A new financing plan had the city pitching in $10 million and they have agreed.
Polk County has already approved $30 million in funding.
The hotel is set to open in early 2018.