This is an archived article and the information in the article may be outdated. Please look at the time stamp on the story to see when it was last updated.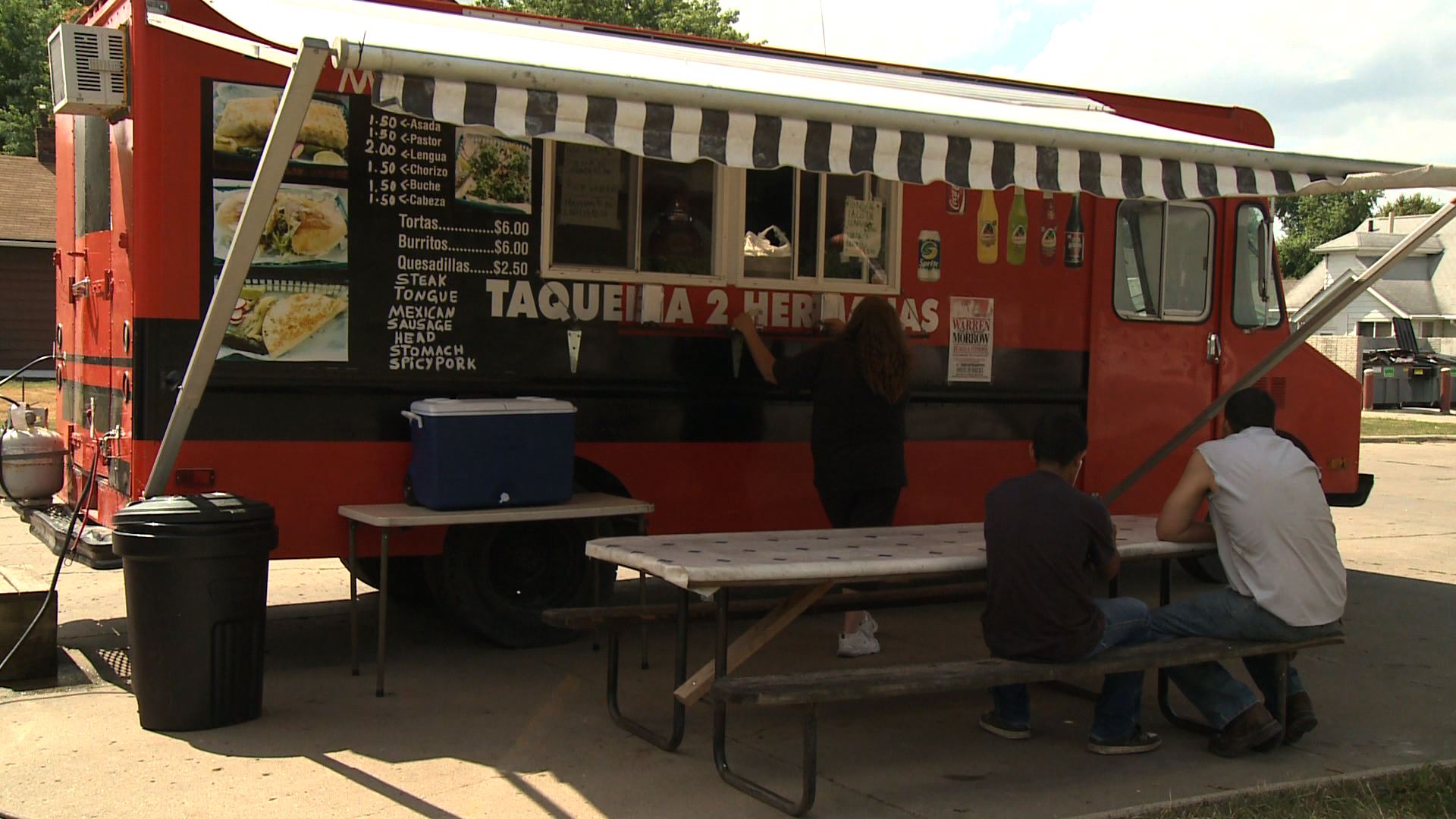 DES MOINES, Iowa- The Des Moines City Council this morning heard a proposal for a pilot program for food trucks in the city.  It is called the On Street Mobile Vending Pilot Program, or On-Street MVP.
The idea is to create a series of zones in the city around downtown and in east village. There would be certain areas where the trucks would not be allowed due to traffic  and proximity to driveways. The trucks would be allowed to choose a spot to park within the zones.
Several council members spoke out in concern of protecting brick and mortar restaurants which pay taxes to support the city, as opposed to a food truck which would pay a $700 fee per year. They said restaurant owners had complained that this was unfair.
"If we're gonna have it let's have some classy ones, said Councilman Bill Gray.  "If we're just going to allow a complete  deluge of  food truck vendors I think we're defeating the purpose for the people who are paying the brick and mortar for our city."
Zack Mannheimmer spoke for a new Central Iowa food truck association called Legion of Food.  He said that organization wants to work to make the food truck pilot program work.  He offered to show pictures of some really nice food trucks that planned to come downtown and serve quality food.
As a brick and mortar restaurant owner as well Mannheimer spoke to the council. "We don't see this as being competative at all to the work we're doing," said Mannheimer.   "We see this as a rise of the culinary scene here in central Iowa going forward."
Assistant to the City Manager Kandy Reindl also proposed consideration of a food truck festival similar to one held in Columbus Ohio.