This is an archived article and the information in the article may be outdated. Please look at the time stamp on the story to see when it was last updated.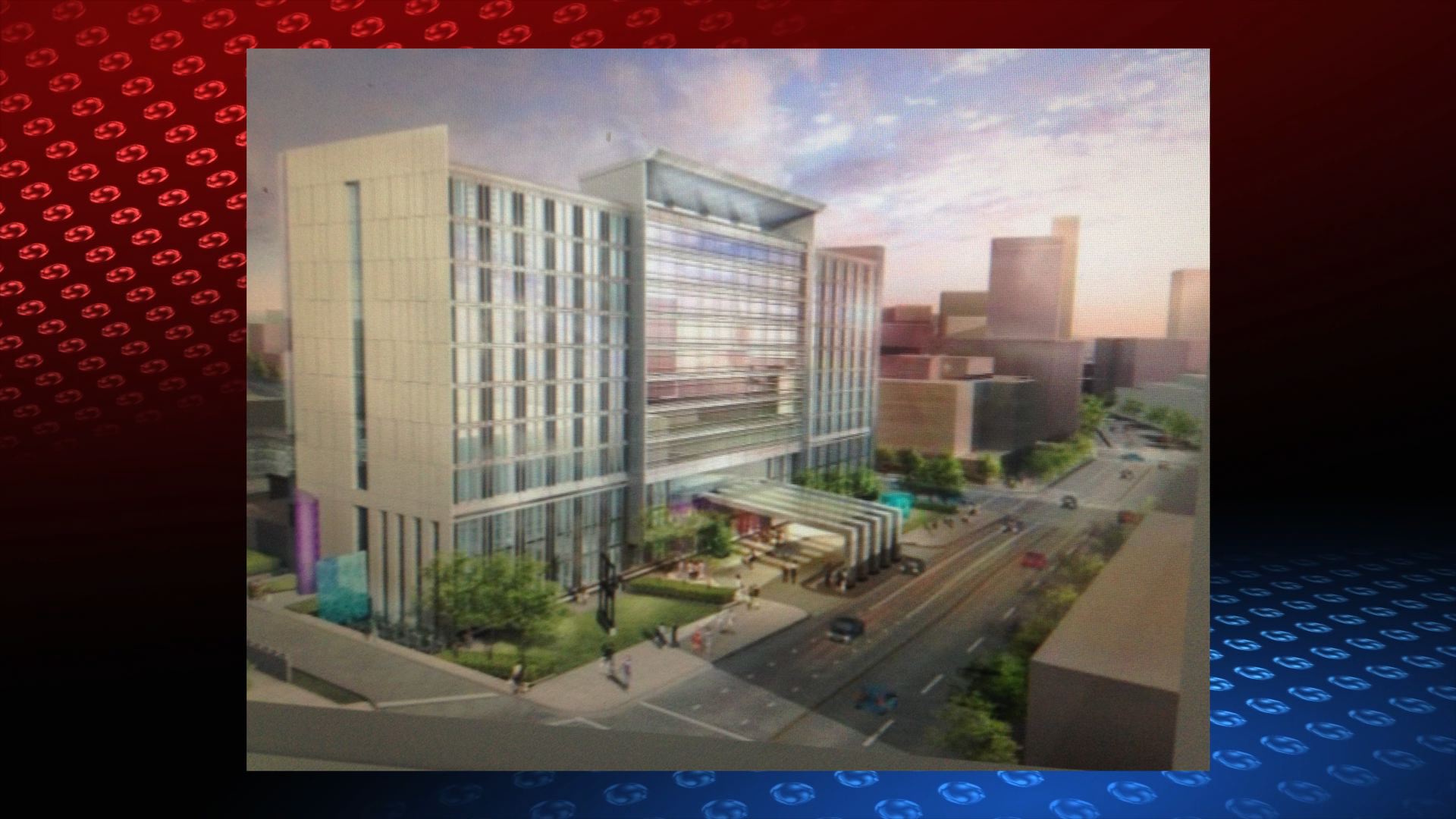 DES MOINES, Iowa- The Des Moines City Council was presented with a plan Monday morning for a $100 million Iowa Events Center Hotel. The 330 room full-service hotel is projected  to bring a $35 million impact in the first year and draw 3 million additional visitors. One-thousand jobs would be created during construction, and 330 permanent jobs to operate the hotel.
"The ripple effect of all the spending power that comes due to this hotel will be $1.2 billion dollars over 20 years," said Assistant City Manager, Matt Anderson.
The project would be funded by $14 million in TIF grants from the city over 30 years, cash from Polk County, and loans borrowed against the operating revenue of the hotel. The hotel would be run as a non-profit, governed by a seven-member board of directors.
"Polk county and the City would appoint the seven member board," said Anderson.  "Were recommending that this board  be a very technical board, a very experienced board, real estate, hotel operations, finance banking, and law."   Anderson said the working board would be charged with managing a $100 million dollar asset.
The City Council will be asked to consider approving a terms of agreement for the project at Monday night's Council meeting.