This is an archived article and the information in the article may be outdated. Please look at the time stamp on the story to see when it was last updated.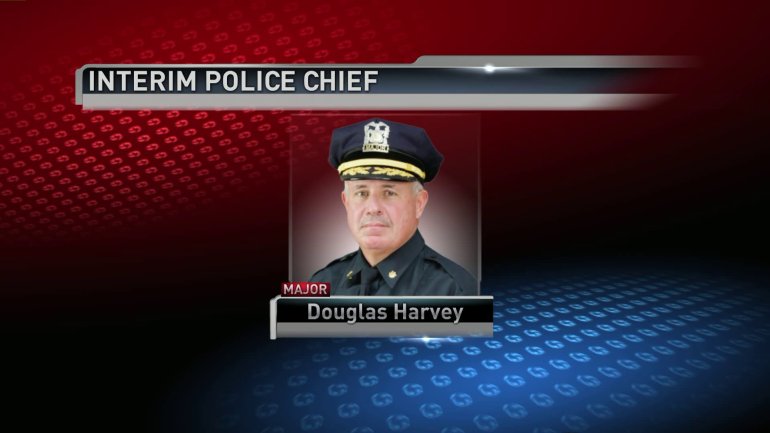 DES MOINES, Iowa — Des Moines' new city manager named an interim police chief Monday.
Police Major Doug Harvey will lead the department when Chief Judy Bradshaw's retirement goes into effect on Friday until a permanent replacement is found.
Recently, the 37-year veteran managed the $2.3 million building project that added a two story addition to the police station and included a new high tech forensics lab and workspace for the crime scene unit.
The city of Des Moines will conduct a national search for its next police chief over the next several months.