This is an archived article and the information in the article may be outdated. Please look at the time stamp on the story to see when it was last updated.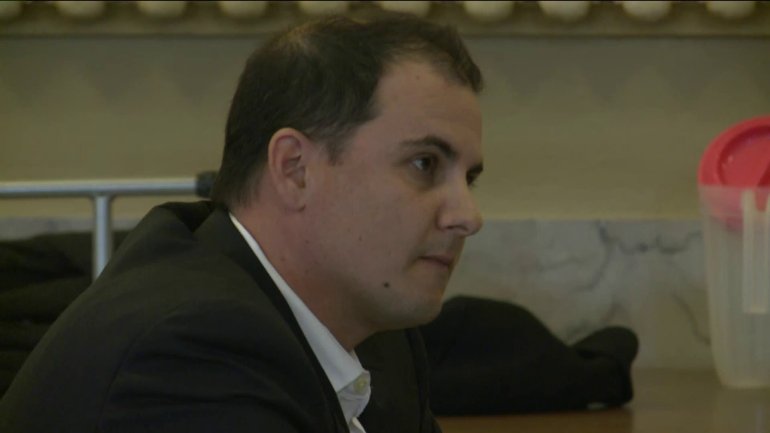 BOONE, Iowa — A former Boone man accused of killing his wife is asking a judge to delay his trial so he can stand by his sick daughter.
Alexander Fazzino is charged with first degree murder for the death of his wife Emily. She was found unresponsive in the couple's Boone home in 2012.
According to the Des Moines Register, Alexander Fazzino would like a delay the trial to help the couple's five-year-old daughter recover from a bone marrow transplant. She has been diagnosed with acute myeloid leukemia and will undergo the transplant in Kansas City next month.
In a letter, the child's doctor said it would be important for the girl to have her father with her for at least six weeks after the procedure.
Fazzino's trial is scheduled to begin April 13th in Winneshiek County. No decision has been made on the motion to delay.
Fazzino has been free on bond.