This is an archived article and the information in the article may be outdated. Please look at the time stamp on the story to see when it was last updated.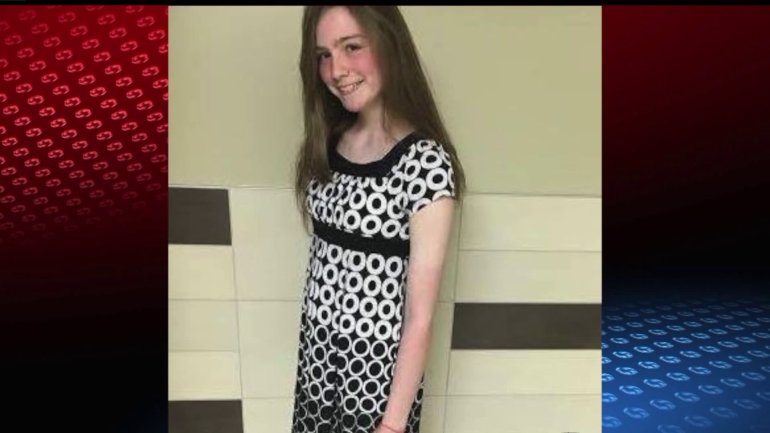 DES MOINES, Iowa  —  The death of a teenage girl in West Des Moines has led to changes in Iowa's Department of Human Services.
Earlier this month, Nicole and Joseph Finn were arrested and charged in the death of their 16-year-old daughter, Natalie.
While the autopsy results for Natalie have been withheld, neighbors who spoke with Channel 13 told of the girl and her siblings asking them for food, and mentioned how thin she appeared.
DHS was contacted several times about Natalie, but she remained in her parents' custody.
A statement from the governor's office says, in part that DHS has has conducted a full investigation into the case and personnel changes have been made.
Department officials will be in contact with members of the legislature regarding Natalie Finn's death.