This is an archived article and the information in the article may be outdated. Please look at the time stamp on the story to see when it was last updated.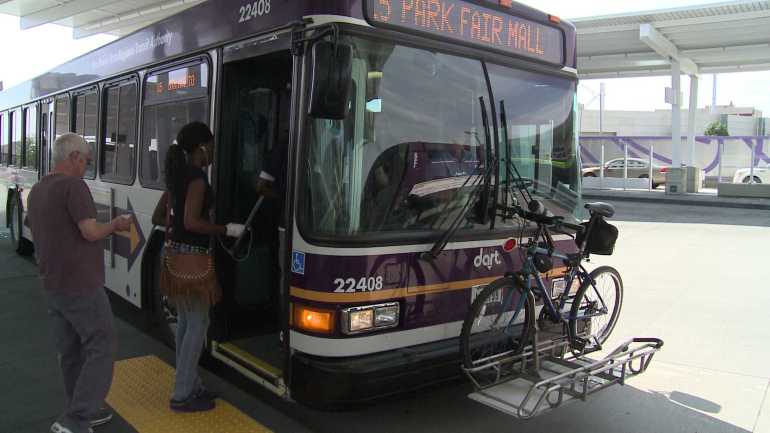 DES MOINES, Iowa – The Des Moines Area Regional Transit Authority could soon combine two bus routes into one.
The proposal would realign local route 5 and local route 51 into a single bus route, "connecting more people to more places," according to DART officials.
The new route was proposed after officials examined ridership data and traffic conditions in the area. The new route would connect DART Central Station to Merle Hay Mall through stops along nine roads, including Ingersoll Avenue, Martin Luther King, Jr. Parkway, Woodland Avenue, 31st Street, 30th Street, Clark Street, 34th Street, Franklin Avenue, and Merle Hay Road.
Officials are seeking public feedback on the proposal through Tuesday. The proposal will then be submitted to the DART Commission for approval in May, with informational sessions held in July to make riders aware of the coming changes before the service would take effect in August.