This is an archived article and the information in the article may be outdated. Please look at the time stamp on the story to see when it was last updated.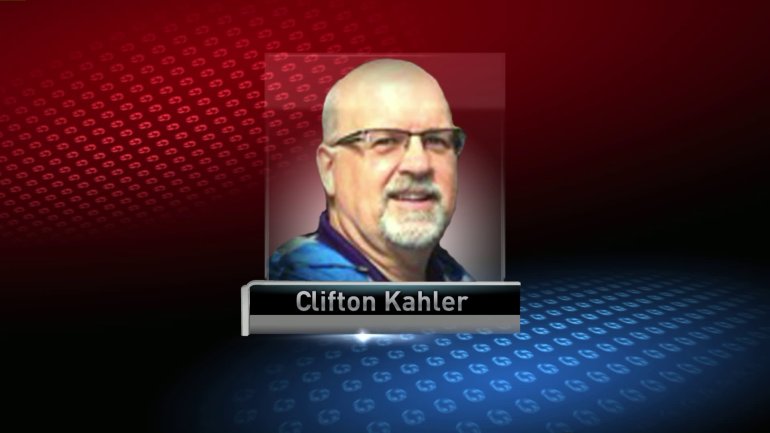 A second cyclist died on Tuesday while riding this year's RAGBRAI route.
RAGBRAI officials say 60-year-old Clifton Kahler passed away following a sudden and unexpected heart attack. Kahler was riding along Highway 2 between Creston and Leon at the time.
Kahler was visiting Iowa from Florida. His obituary in the Bismarck Tribune says he was born in San Antonio, Texas.
RAGBRAI's medical director says medics train for these types of situations, and that there is usually one cardiac arrest per year.
The other rider who died on this year's ride was 72-year-old Wayne Ezell, who was killed last Sunday after being hit by a pickup truck from behind.
A third rider is also recovering after a truck drove through a RAGBRAI campsite and ran a man over in Shenandoah.
67-year-old James Foley was inside the tent and was dragged about 50 feet.
The driver of the truck was charged with serious injury by vehicle and leaving the scene of a serious injury accident.