This is an archived article and the information in the article may be outdated. Please look at the time stamp on the story to see when it was last updated.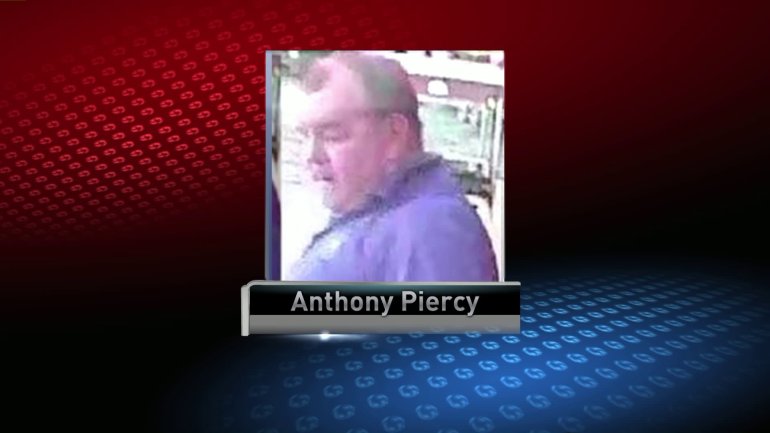 A Missouri judge has set Trooper Anthony Piercy's trial date for July 10th.
Piercy is charged with involuntary manslaughter in the death of Brandon Ellingson.
The Clive man drowned in police custody in 2014. Piercy was transporting him from the Lake of the Ozarks on suspicion of drunken boating when he jumped or fell from the boat.
Witnesses say Piercy improperly secured a life jacket on Ellingson and that it slipped off when he went in the water. Piercy jumped into the water after Ellingson but was unable to save him.
Last week, Ellingson's family accepted a $9 million settlement from the state in a civil case.