This is an archived article and the information in the article may be outdated. Please look at the time stamp on the story to see when it was last updated.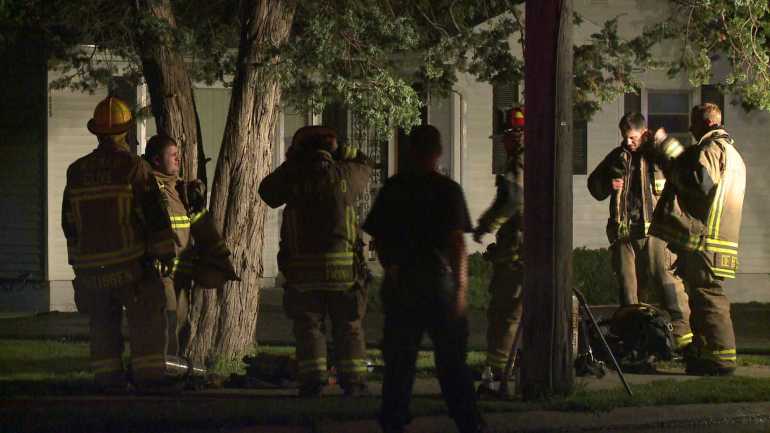 WEST DES MOINES, Iowa – The West Des Moines Fire Department is investigating a house fire that happened early Thursday morning.
The fire started in the basement of a West Des Moines home at 1009 8th Street. The fire department got the call at 3:55 a.m.
It took the fire department less than an hour to put out the fire.
Everyone made it out safely.
At this point, investigators have no estimates on damages and they are still looking into what caused the fire.