This is an archived article and the information in the article may be outdated. Please look at the time stamp on the story to see when it was last updated.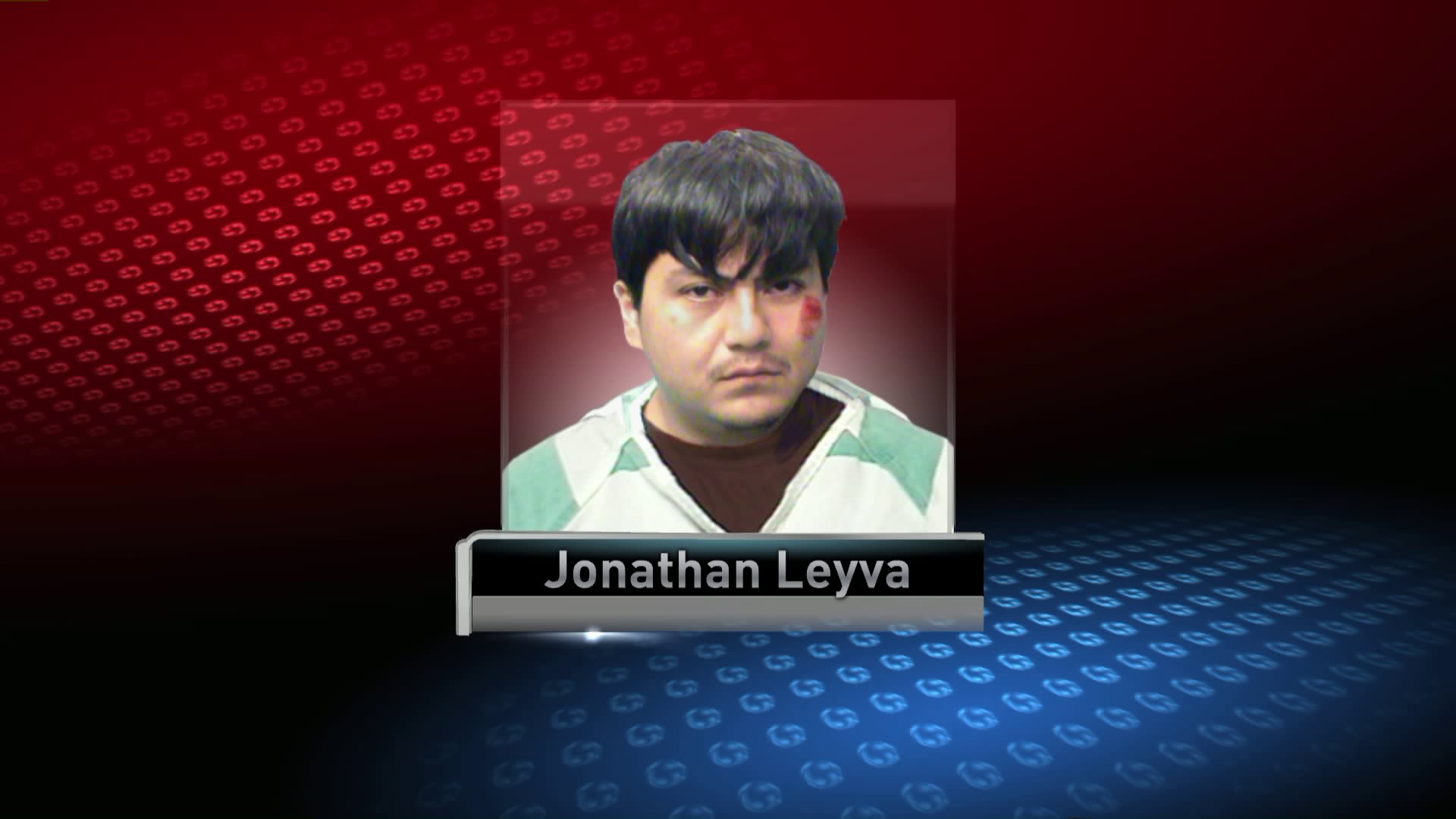 DES MOINES, Iowa — The man accused of hitting and killing a popular metro cyclist during the Urban Assault Ride last month entered a plea Tuesday.
Jonathan Leyva plead not guilty during his arraignment Tuesday morning. Leyva's trial is set for Nov. 30.
Leyva was charged with vehicular homicide by OWI after police say his blood alcohol level was nearly three times the legal limit when he hit Wade Franck on Aug. 16. Franck was riding with several other cyclists when he was hit.
He died a few days later from injuries received in the accident.
If found guilty, Leyva could face up to 25 years in prison.