This is an archived article and the information in the article may be outdated. Please look at the time stamp on the story to see when it was last updated.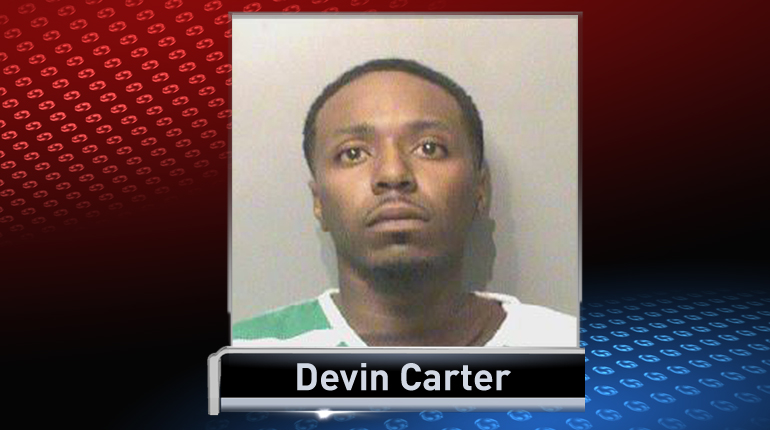 DES MOINES, Iowa — The man accused in Des Moines' 8th homicide is set to appear in court next week.
Twenty-six-year-old Devin Carter is charged with murder, two counts of attempted murder, intimidation with a dangerous weapon, and being a felon in possession of a weapon.
Police say Carter opened fire early Saturday morning outside Johnny Mac's Bar and Grill on Hubbell Avenue. Forty-year-old William Dawson was killed in the shooting and 20-year-old William Dawson Jr. and 20-year-old Carley Toomey were injured.
Dawson Jr. and Toomey's injuries are not considered life-threatening.
Carter's preliminary hearing is set for August 17th.