This is an archived article and the information in the article may be outdated. Please look at the time stamp on the story to see when it was last updated.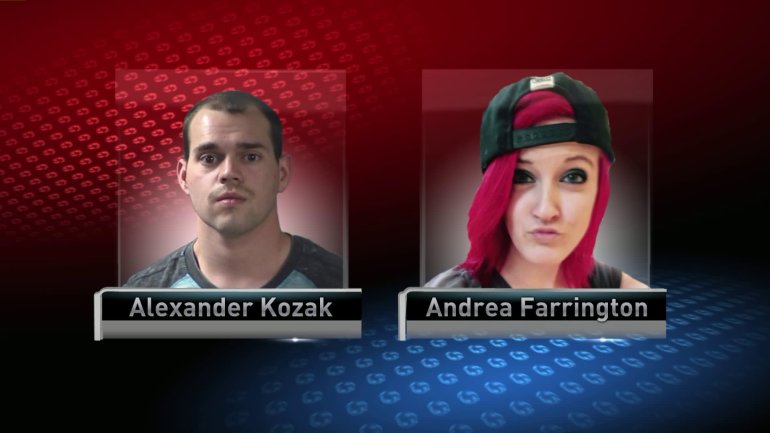 NEVADA, Iowa — A convicted murderer is asking for a second chance in court Monday.
Alexander Kozak was found guilty last month of shooting and killing Andrea Farrington at the Coral Ridge Mall.
It took jurors just 90 minutes to find Kozak guilty.
Kazak admitted to gunning down Farrington, but his lawyer argued mental illnesses made him snap.
In the end, the jury decided against that theory, but Kozak's lawyer now says he deserves a second trial.
The defense claims prosecutors didn't follow court rules during the original trial.
A new trial will be considered Monday at Kozak's sentencing.
Check back for updates.