This is an archived article and the information in the article may be outdated. Please look at the time stamp on the story to see when it was last updated.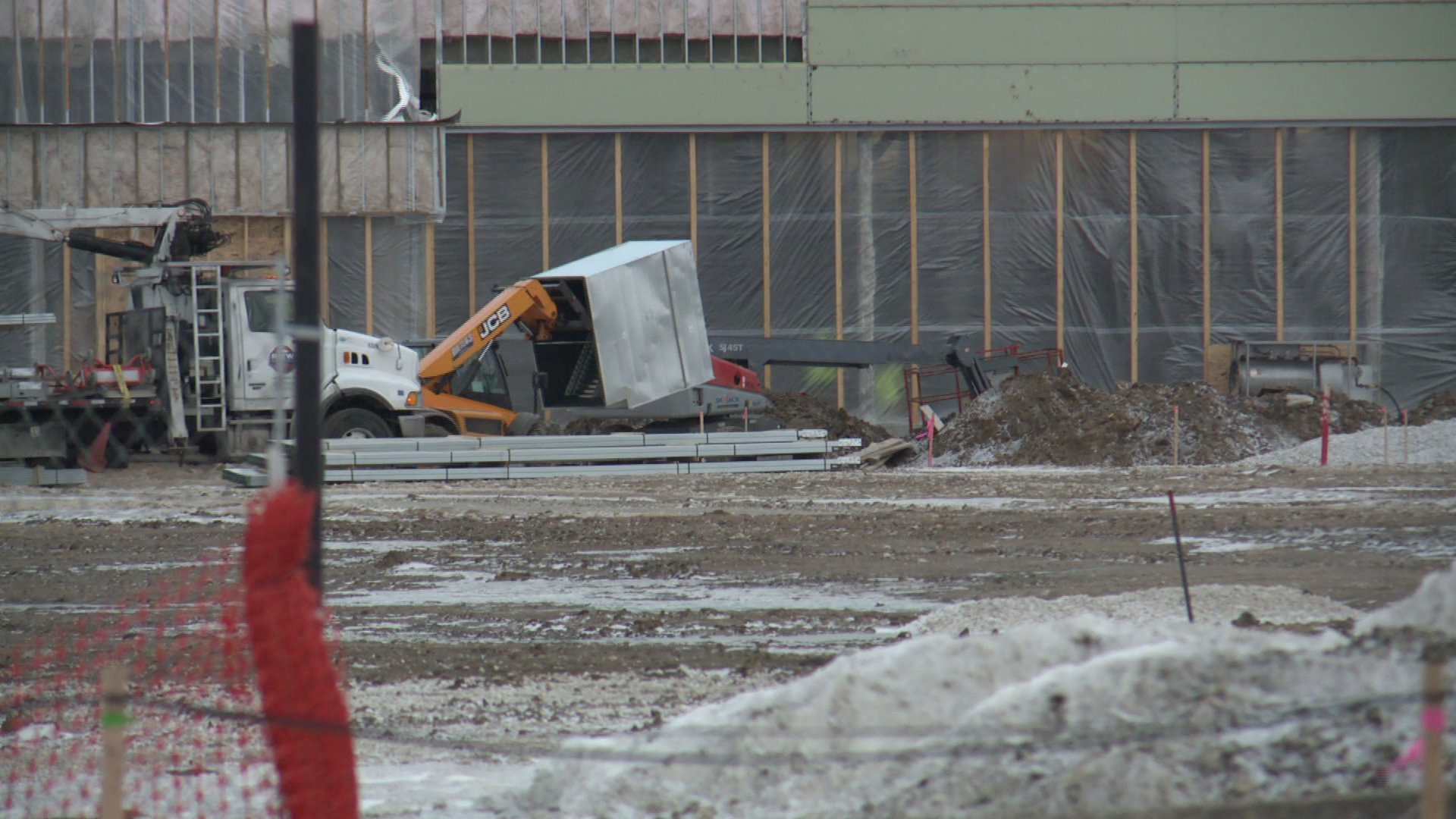 JEFFERSON, Iowa — A new casino in Greene County is beginning to take shape.
Wild Rose Jefferson is opening temporary offices Monday. Those offices will assist with construction, hiring, and preparation for the opening of the $40 million casino and events center.
The casino is being built on the northwest side of town, near the intersection of Highway 30 and Highway 4.
It's expected to create more than 300 jobs and is on track to open this summer.