This is an archived article and the information in the article may be outdated. Please look at the time stamp on the story to see when it was last updated.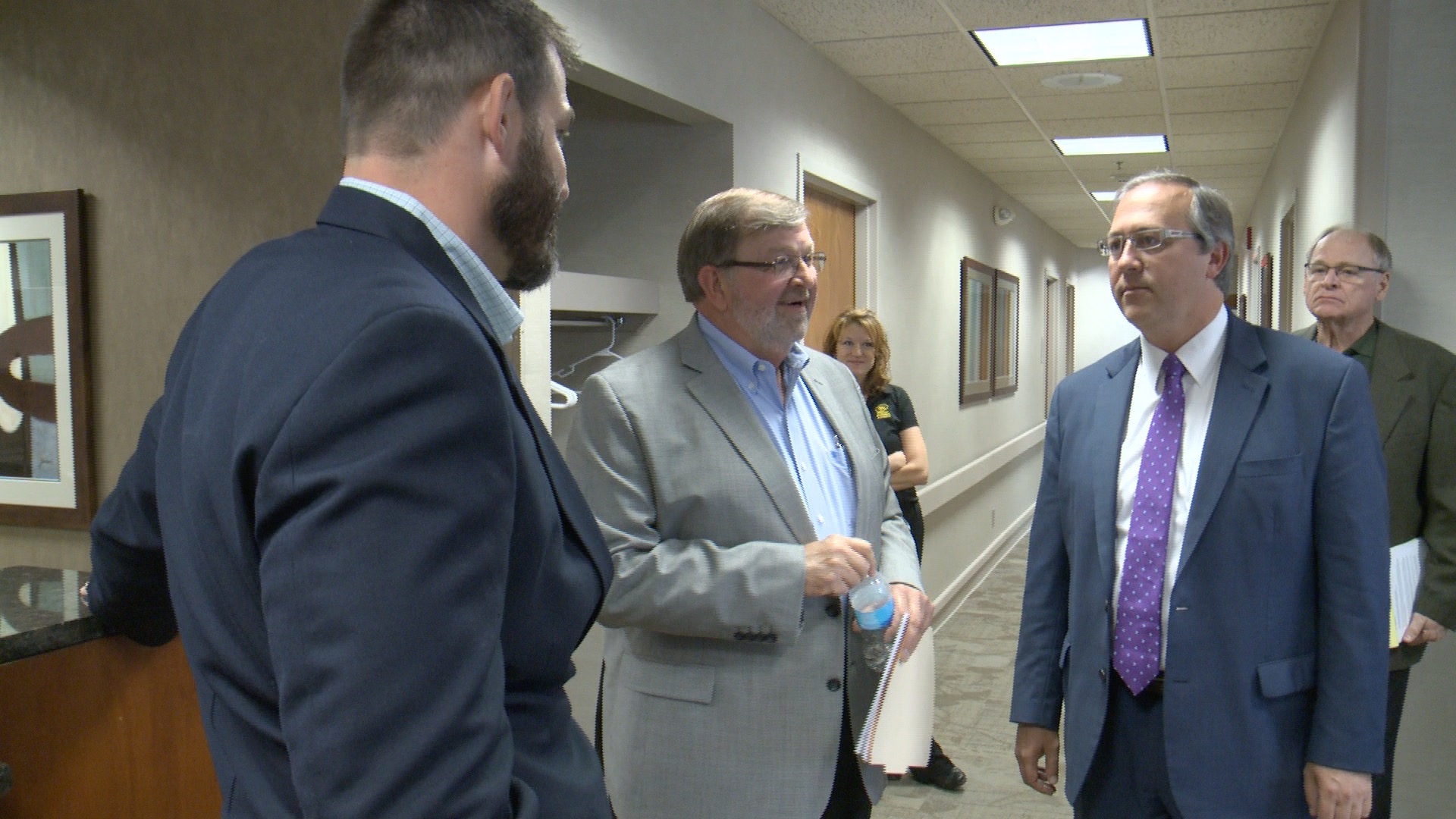 CLIVE, Iowa- Congressman David Young said he plans to run again for congress in Iowa's Third District. "I've been encouraged to I enjoy the job, said Young while touring a Clive business. "There's heavy issues that weigh on you, but I'm still smiling."
Young made his comments to media members while touring American Prosthetics and Orthotics.  The company is seeking assistance from Young in regards to changing levels of federal reimbursement for lower-limb prosthetics.
The company works to put together prosthetics to help people have a better, and more comfortable walking experience.
Young also said he is waiting to return to Washington to decide who he make support for the new Speaker of the House.
"It's important to see who's going to throw their hat into the ring," said Young.  "During this work period a lot of members are in their districts talking to their families, probably mulling over whether they want to run for Speaker."