This is an archived article and the information in the article may be outdated. Please look at the time stamp on the story to see when it was last updated.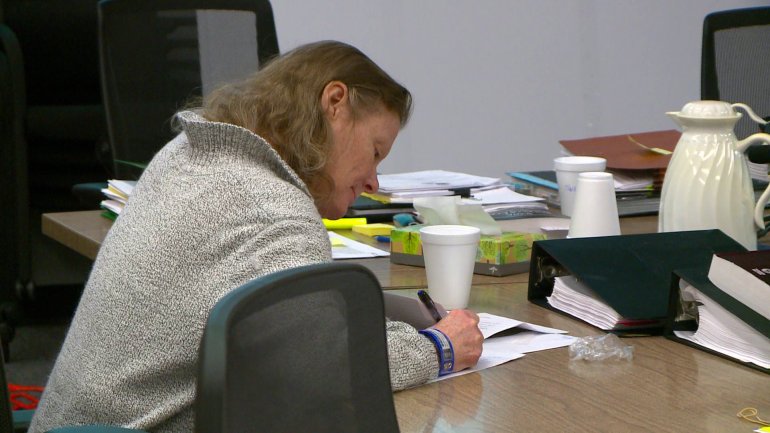 WATERLOO, Iowa — There was some potentially damaging testimony for the defendant in the Copper Dollar Ranch murder trial.
Terri Supino, 54, is charged with the brutal murders of her husband and his girlfriend at the ranch near Newton back in 1983.
On Tuesday, a forensics expert testified that based on blood spatter patterns, she believes whoever committed the murders was either left handed or ambidextrous meaning that person doesn't favor their left or right side.
We noticed that throughout the trial Supino has been writing with her right hand.
Thursday, a worker at the Jasper County Jail testified that Supino told her that she is ambidextrous.
About 40 witnesses are expected to be called in the case.