This is an archived article and the information in the article may be outdated. Please look at the time stamp on the story to see when it was last updated.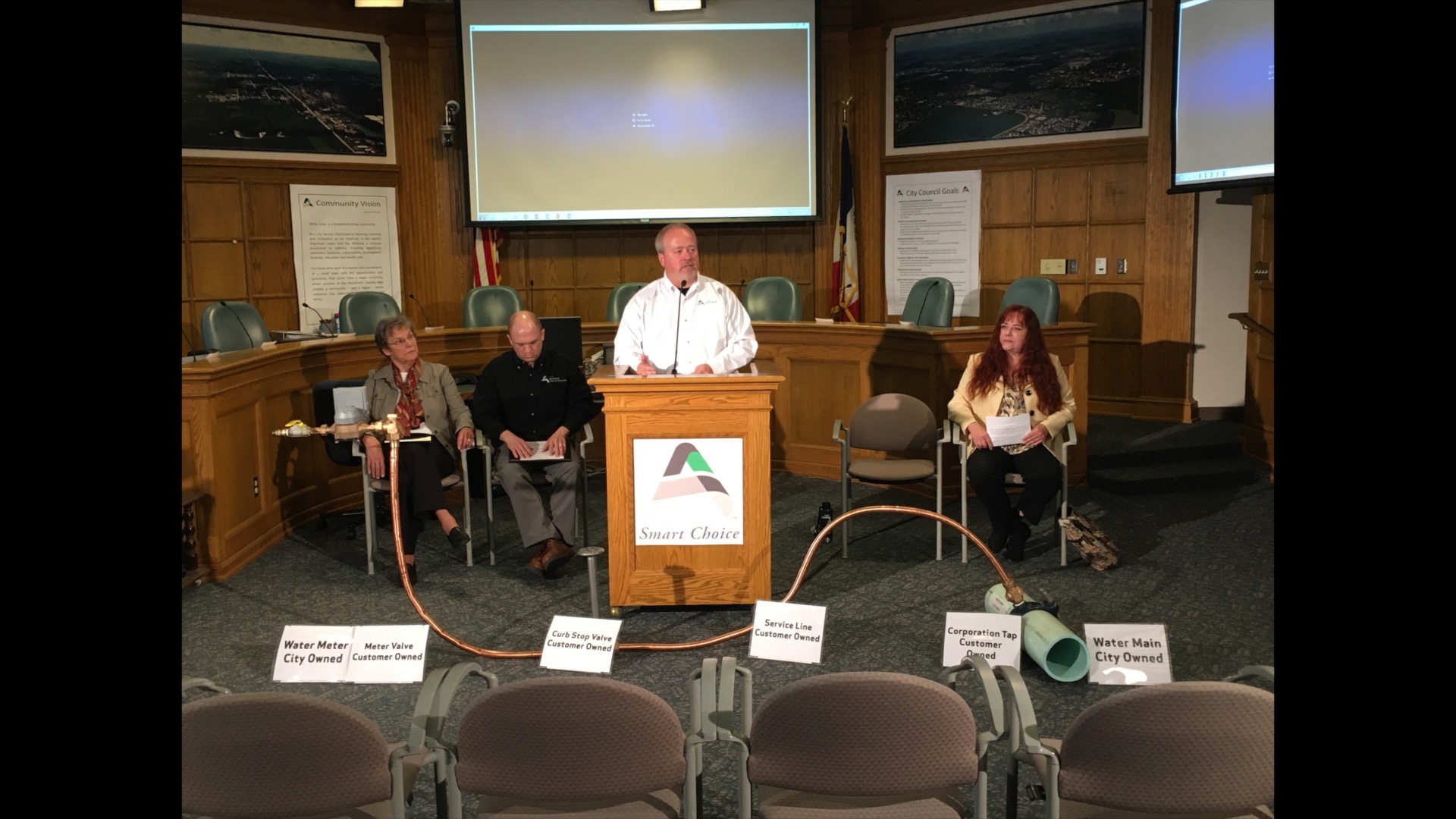 AMES, Iowa- The City of Ames will be sending out notices to 300 home owners, that they could possibly have  water pipes made of lead, leading from the street main, into the house.
The City conducted a survey of it's water handling after concerns raised about the Flint, Michigan water supply. The City did not find any lead contamination, but did learn that around 300 of the 19,000 Ames water customers could have lead pipes leading into their house.
"While out customers think of what we do as providing a product,tap water, we actually think of what we do as providing a service,protecting public health," said John Dunn, Director of the City's Water and Pollution Control.
The City also stressed that even if the pipes are lead, that does not mean there is contamination. The City will offer free lead testing to those home owners.
If a problem is found, it is a cost the home owner must assume to install a new line.
"Getting a letter that says a lead service line would be a scary thing to learn," said Dunn. "Any home that has a lead service line, we are going to offer to test the water in their home at no cost to them."
Most homes affected are older homes.
The City has a web page devoted to answering questions on this issue.