This is an archived article and the information in the article may be outdated. Please look at the time stamp on the story to see when it was last updated.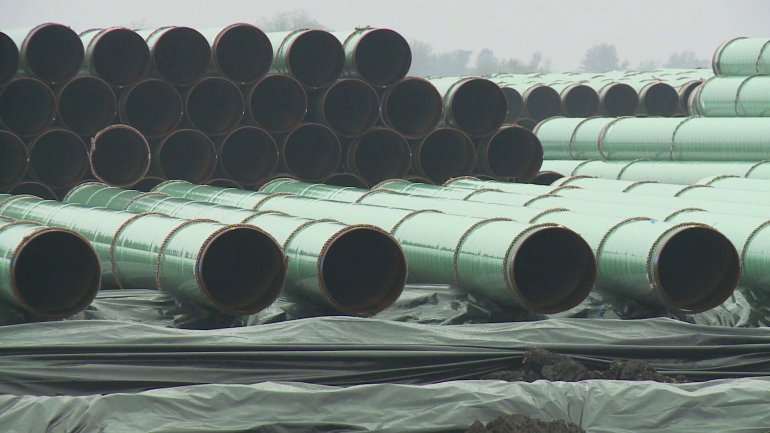 CHEROKEE COUNTY, Iowa — Two more landowners in Cherokee County are suing to stop Dakota Access from building an oil pipeline on their properties.
The suits claim the Texas-based company is not a public utility, and therefore cannot use eminent domain.
Nine landowners also filed similar suits in Polk county.
The Bakken pipeline would carry oil from South Dakota to lIlinois, through 18 Iowa counties.
The construction of the pipeline will not start in Iowa until the Iowa Utility Board receives the necessary permits from Dakota Access.