This is an archived article and the information in the article may be outdated. Please look at the time stamp on the story to see when it was last updated.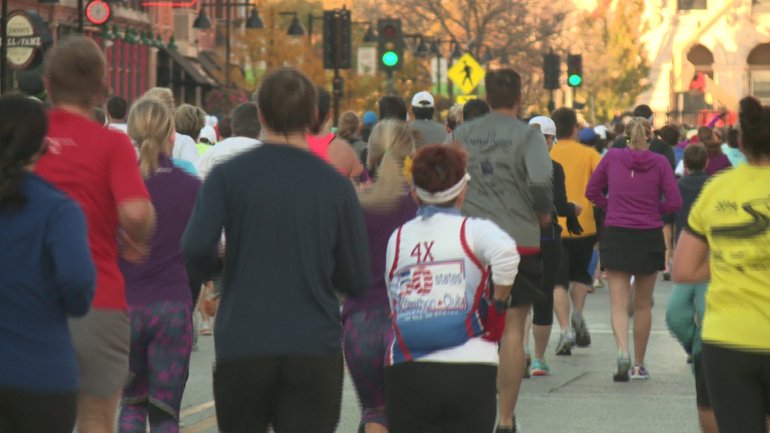 DES MOINES, Iowa — Des Moines Marathon organizers have announced some new features of this year's race.
Instead of all races being held on Sunday, the 5-K road race and Live Healthy Iowa Kids Run will be moved to Saturday.
That allows participants to compete in both the 5-K race and marathon or half-marathon. Anyone who signs up for both will receive finisher medals that magnetically combine.
This year the Cheer Zone has been moved to Cowles Commons and there will be more hydration stations along the route.