This is an archived article and the information in the article may be outdated. Please look at the time stamp on the story to see when it was last updated.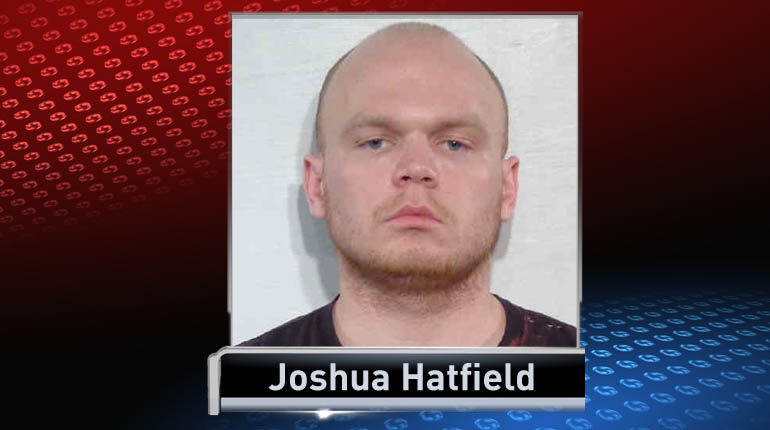 CENTERVILLE, Iowa – Centerville police apprehended a man Saturday after they say he impersonated an officer.
According to the criminal complaint, Joshua Hatfield, 26, approached the victim's door on S. 19th Street at about 3:30 a.m. and said he was a probation officer.
When prompted for identification, the suspect said he didn't have it but said his name is Joshua. The suspect said he was looking for a couple but they weren't present at the address.
About 30 minutes after the incident, police saw a man matching the description walking nearby. Officers arrested Joshua Hatfield and charged him with impersonating a public official.