This is an archived article and the information in the article may be outdated. Please look at the time stamp on the story to see when it was last updated.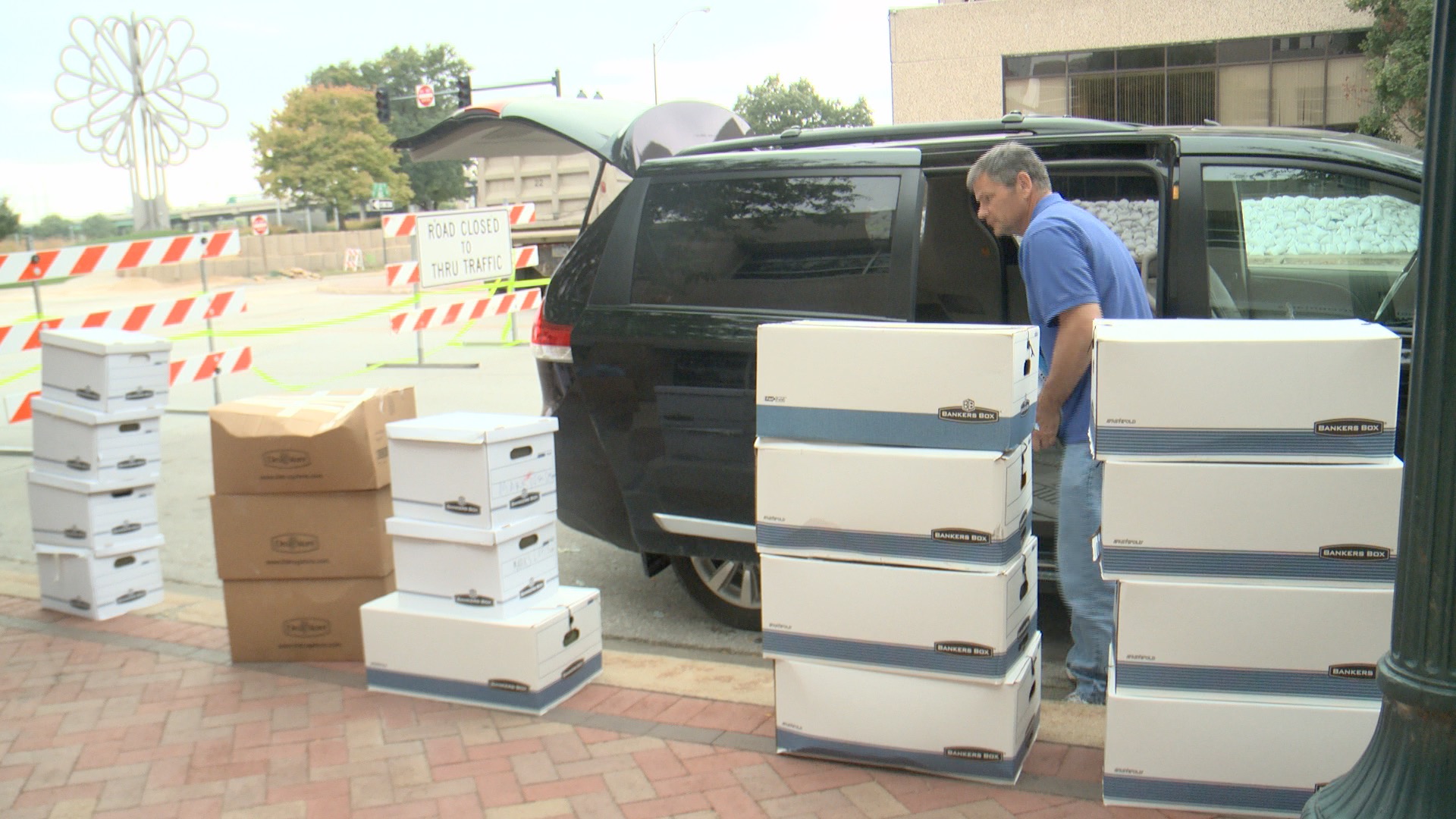 CEDAR RAPIDS, Iowa- The City of Cedar Rapids is starting to open up again after the second highest flood on record.
City officials worked on removing temporary flood barriers on the downtown bridges to allow some businesses and residents in on Friday at noon.
We've got only about a foot or so water in basement they got pumped out in the first floor is fine so we can locate back," said Dennis Wangerman of Corridor Consulting. His first floor business had water almost reaching the ceiling in 2008. "In 2008 we were out in June and didn't get back until the first of November."
"This could have been an absolute disaster," said business owner Jim Nikrant. "The city did a fabulous job that they were on this morning taking all the barriers down so they saved us a lot of money."
City Manager Jeff Pomeranz recognized 5 city employees who worked to help supervise the construction of the flood barrier in just a couple of days.
"So many young people volunteering over the weekend sports teams, of clubs,or just individuals came down in the flood impact area and volunteered," said Mayor Ron Corbett.
Cedar Rapids holding back the river this time is a cause for celebration. The Mayor called for the community to get together to party sometime after all the flood debris is removed.