This is an archived article and the information in the article may be outdated. Please look at the time stamp on the story to see when it was last updated.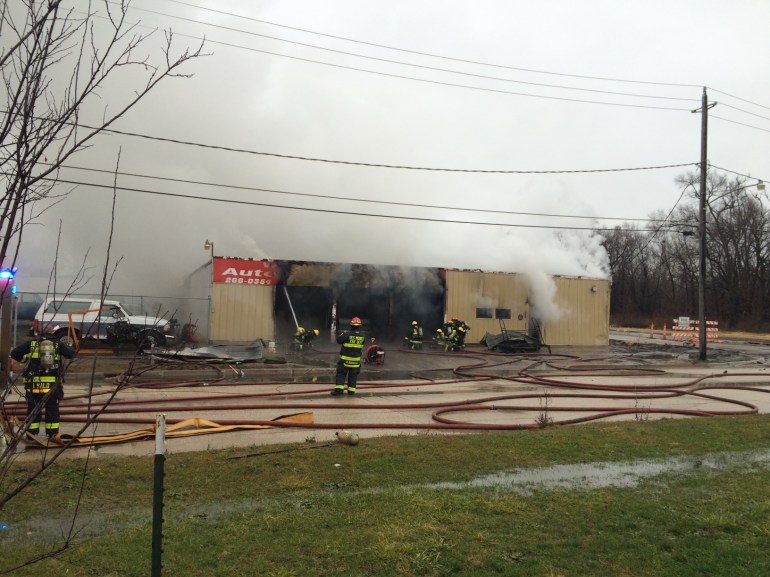 DES MOINES, Iowa — A local family says their auto parts store is a total loss after a fire tore through Wednesday.
Fire crews responded to Auto Parts On Maury at 2208 Maury Street just after 10 a.m. The building was fully engulfed when crews arrived.
Des Moines Fire Chief Kerry Schneider said there were more than 20 firefighters on scene.
"It was fully involved. There were reports of oxygen tanks on the inside and farther back, so that's a concern because if they get over heated they start to vent, and we could have an explosion," Schneider said.
Initial reports stated that a vehicle on fire inside the building caused the entire business to catch fire. Fire officials later determined a wood-burning stove caught fire from the side of the building.
The family tells Channel 13 the shop is a total loss. They are considering getting a loan to put towards a new building
No injuries were reported.