This is an archived article and the information in the article may be outdated. Please look at the time stamp on the story to see when it was last updated.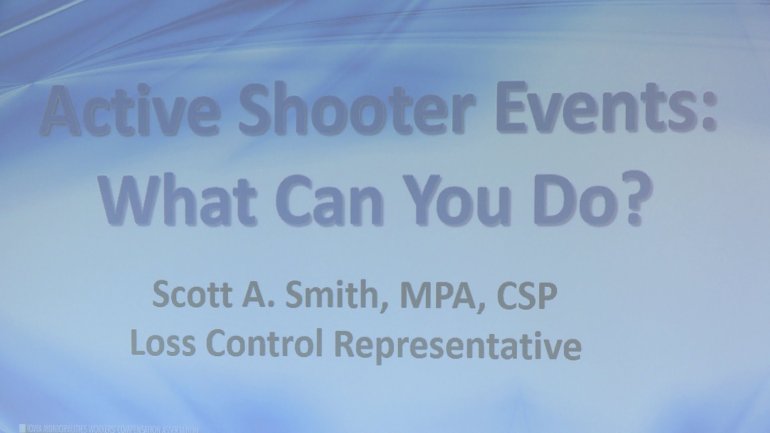 WEST DES MOINES, Iowa — Some metro employees learned how to handle an active shooter situation Tuesday.
Holmes Murphy, a brokerage company based in West Des Moines, hosted an Aiming for Safety seminar at Glen Oaks Country Club Tuesday morning,
Participants learned signs to look for and how to prepare for an intruder in the workplace.
"Our goal for what they should walk away and learn from today is just some of the factors that go into play for these type of situations, the individuals involved…the psychology and mentality, how to proactively prepare for such an event and hopefully a couple of do's or don'ts if they are confronted with such a situation," said Rod Miner, vice president with Homes Murphy.
The seminar lasted two hours.