This is an archived article and the information in the article may be outdated. Please look at the time stamp on the story to see when it was last updated.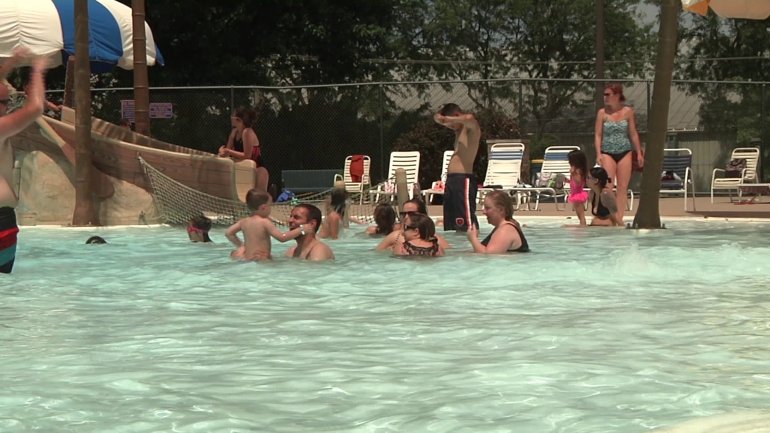 DES MOINES, Iowa — Gov. Terry Branstad is ringing the alarm on an important summer safety threat Thursday.
Data shows an average of 3,500 people die each year from accidental drownings. Experts say it often happens when there's a lack of supervision.
Thursday, Branstad is doing his part to raise awareness about drowning. He'll sign a proclamation to establish a "Drowning Prevention Week."
The signing is scheduled for Thursday afternoon at the Iowa State Capitol.