This is an archived article and the information in the article may be outdated. Please look at the time stamp on the story to see when it was last updated.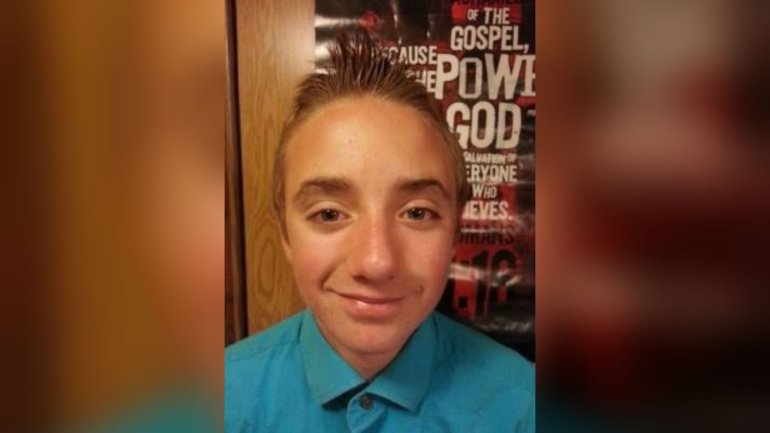 MINNEAPOLIS, Minnesota — Bacterial meningitis killed a 14-year-old boy in Minnesota last month, not a brain-eating amoeba as some officials initially suspected.
Testing by the Centers for Disease Control and Prevention determined that Hunter Boutain died from streptococcus pneumoniae that caused bacterial meningitis, the Minnesota Department of Health said Monday.
Doug Schultz, a spokesman for the department, said the teen suffered a skull fracture before he was infected — an injury that can make a person more susceptible to meningitis.
Boutain became ill and died after swimming in Lake Minnewaska, in the west-central area of the state.
Given his recent swim and results from an initial test, last month officials said they suspected Boutain had primary amebic meningoencephalitis (PAM) — a very rare, but deadly, brain infection caused by an amoeba. Someone can get infected with PAM from swimming in warm fresh water, such as a lake or river. The Naegleria fowleri amoeba enters the nose, and then goes to the brain, where it causes swelling that is almost always fatal.
But the CDC's laboratory tests came up with a different result.
Even though an amoeba didn't cause the boy's death, officials said Monday that the risk remains.
"The laboratory results help bring clarity to the situation, but do not lessen the tragic nature of this case," the state health department said in a statement. "The results also do not change the fact that there is always a very low-level risk of infection with Naegleria fowleri when swimming in fresh water."
CNN's Mariano Castillo and John Newsome contributed to this report.