This is an archived article and the information in the article may be outdated. Please look at the time stamp on the story to see when it was last updated.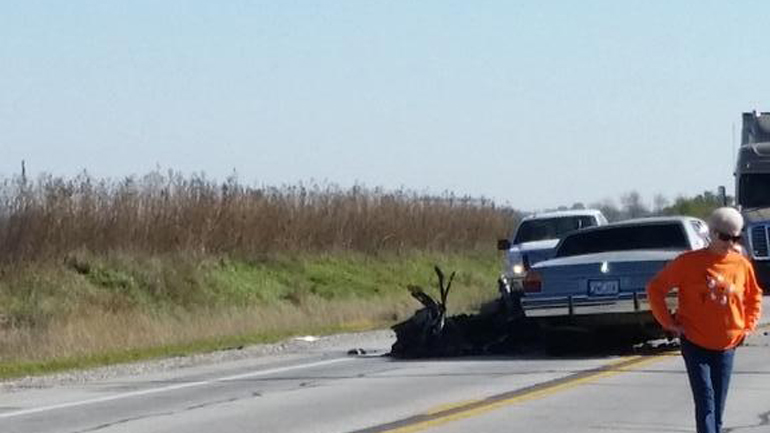 GREENE COUNTY, Iowa – A Boone woman died in a head-on crash near Grand Junction, Tuesday morning.
The Iowa State Patrols says Shannon Poole, 26, died when the vehicle she was driving crossed the center lane into the path of a semi shortly after 11 a.m. on Highway 30.
A passenger Shane Swett, 23, was taken to the Greene County Medical Center. There's no word on the extent of Swett's injuries.
The driver of the semi wasn't injured, according to the crash report.
Authorities are investigating why Poole's car crossed the center line.