This is an archived article and the information in the article may be outdated. Please look at the time stamp on the story to see when it was last updated.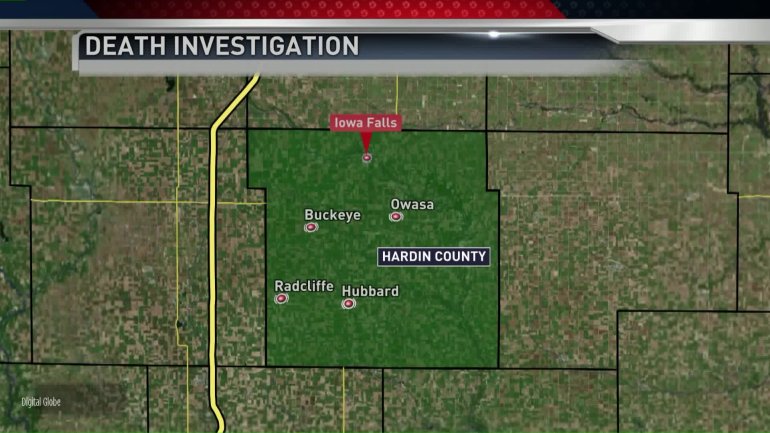 HARDIN COUNTY, Iowa –The name of a man found dead in a Hardin County ditch has been released.
Twenty-three-year-old Timothy Nussbaum of Hutchinson, Minnesota was found around noon Sunday in a ditch along Highway 65, just north of Iowa Falls.
The Hardin County Sheriff's Office says it appears Nussbaum was struck and killed by a vehicle. They think it happened around 10:00 p.m. Saturday.
The vehicle they believe hit Nussbaum has been located and is being transported to the Iowa Division of Criminal Investigation for forensic testing.
Nussbaum was in Iowa working on a farm operation and investigators say they think he was walking back to his hotel when he was hit.
No arrests have been made at this time but the investigation into the death continues.