This is an archived article and the information in the article may be outdated. Please look at the time stamp on the story to see when it was last updated.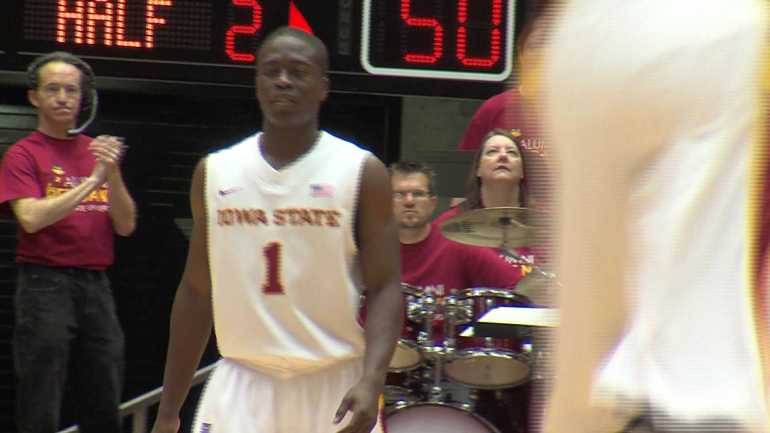 DES MOINES, Iowa — The Iowa Board of Regents is appealing a Story County judge's ruling to the Iowa Supreme Court.
The regents are backing Iowa State University president Steven Leath's decision to keep Bubu Palo off the men's basketball team for violating the school's code of conduct.
Last month the court ruled there wasn't enough evidence and now the regents are appealing to the high court.
This is just the latest in a string of legal proceedings that stretch back to 2012, when Palo and a friend were accused of sexually assaulting another student. Charges were filed against Palo but the prosecutor dropped them after noting inconsistencies in the alleged victim's story and the forensic evidence provided.
Palo has since left the university.