This is an archived article and the information in the article may be outdated. Please look at the time stamp on the story to see when it was last updated.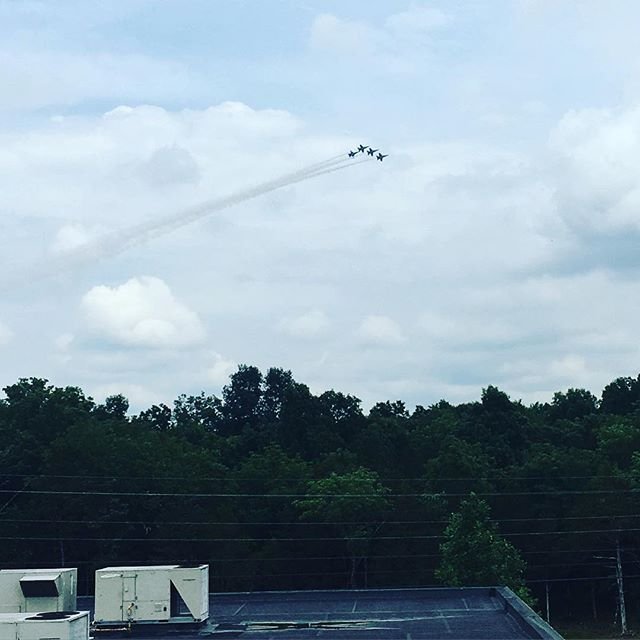 One person died as a result of a plane crash Thursday near Smyrna, Tennessee, according to Rutherford County Emergency Management Director Tharrel Kast.
A U.S. Navy Blue Angels jet and an Air Force Thunderbirds F-16 crashed Thursday in separate incidents in Tennessee and Colorado, officials said.
The F-16 crashed south of Colorado Springs, Colorado, after a U.S. Air Force Academy commencement ceremony attended by President Barack Obama.
A spokesman for the academy said the plane went down far from the stadium, and the pilot, a member of the Air Force's Thunderbirds demonstration team, safely ejected.
Only the pilot was on board, FAA spokesperson Allen Kenitzer said.
There were no reported casualties on the ground, though the plane was badly damaged, said Robb Lingley of Peterson Air Force Base public affairs.
President Obama later met with the pilot when he visited the air force base.
"The President thanked the pilot for his service to the country and expressed his relief that the pilot was not seriously injured. The President also thanked the first responders who acted quickly to tend to the pilot," White House press secretary Josh Earnest said.
Hours later, a U.S. Navy Blue Angels F-18 crashed, the Navy public affairs office at the Pentagon said.
The Blue Angels had been in the Smyrna, Tennessee, area for practice, according to the flight demonstration squadron's Twitter account.
The public affairs office did not say anything about the Blue Angels pilot's fate.
Check back for updates.