This is an archived article and the information in the article may be outdated. Please look at the time stamp on the story to see when it was last updated.
Good Morning!
To say I'm a little salty this morning is…well it doesn't quite cover it. At least it's Friday.
Sally just called and wanted to know if we could go out to dinner tonight. He idea was to actually take the kids with us. Interesting idea.
They've been on forced isolation for the last nine weeks. The doc said he wanted them inside until they were six weeks past their due date.
We're there.
So it's out into the great wide open for the boys…we're going to have to get used to not being tethered to the house. It will be an adjustment leaving the house with enough stuff to cross the Rockies in a wagon train, but we'll get used to it.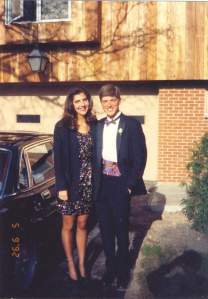 I said we'd post some prom pics so here is the one I am responsible for. The lovely lady on the left is my wife…Sally.
Jeriann's pic looks the same too…she's just shorter…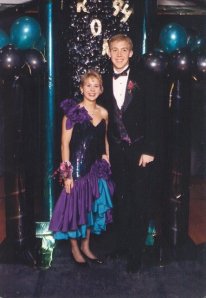 Brooke is the one who looks entirely different today than she did at her Prom.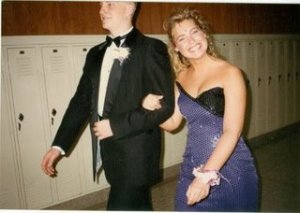 Brad boycotted this little exercise. We asked…he wouldn't give us a photo. He says he went to five proms but doesn't have a single picture saved.
I hope you all have a good weekend. Stay dry when it starts to rain.
PWD