This is an archived article and the information in the article may be outdated. Please look at the time stamp on the story to see when it was last updated.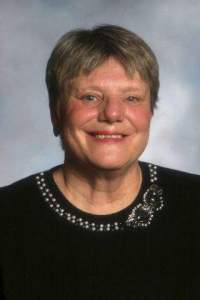 Iowa Senator Mary Lundby has died. She had been battling cervical cancer for the past several years. Over the holidays, she said good-bye to family and friends. I always enjoyed talking with her at the Iowa Statehouse. She was funny, passionate and sarcastic, three traits I can relate to.
She left the senate after her leadership position ended to go back to Linn County to run for a board of supervisors position. But her cancer prevented her from doing so. Her dedication, humor and whistle will be deeply missed.