This is an archived article and the information in the article may be outdated. Please look at the time stamp on the story to see when it was last updated.
It's a question we all think about, at least once: what would I do if I won the lottery? It's always fun to do a story about that couple, or family, or group who's just won millions of dollars, as they look ahead at what this new, unpredictable future could bring. But today, I actually got to take a glimpse into that future, when I met with the Lohse family 6 months after they won $202 million.
First of all, yikes, that's a lot of money! It's one of those sums that I don't think I would be able to wrap my head around if all of a sudden it all belonged to me. Because of that, I didn't know what to expect from the Lohse's. When we pulled up to their house- in your typical Iowa neighborhood, filled with kids outside playing, and parents on their front lawns talking with each other and smiling- I found myself looking for a sign: something that would shout "millionaires live here!" But of course, there was nothing like that. Again, I didn't know what to expect, or why I was expecting anything at all, but the moment I met Mary and Brian Lohse, I was instantly at ease. These were normal people- extremely kind, genuine and humble, normal people.
I started the interview with questions about the reason I was there- they decided to use some of their winnings to build the city of Bondurant a new grocery store. As of now, the town doesn't have it's own grocery store, and even though the closest one is only a few minutes away in Altoona, it's not in Bondurant. The city has been wanting their own local store for quite some time, and coincidentally the Lohse's have always dreamed of owning one. Brian had often joked to people that if they won the lottery, they would build the city a grocery store. And now that they have won, that's just what they plan to do.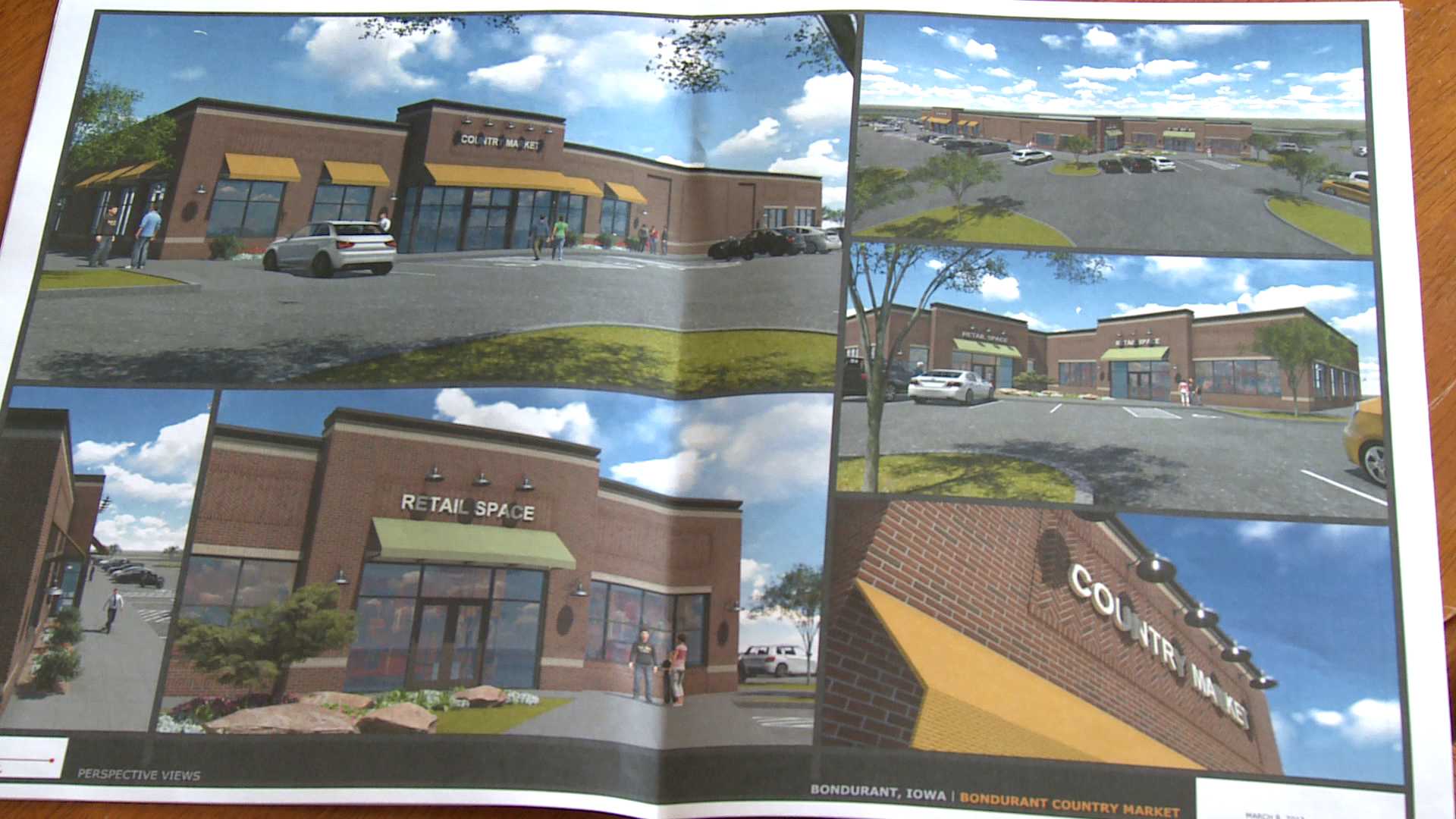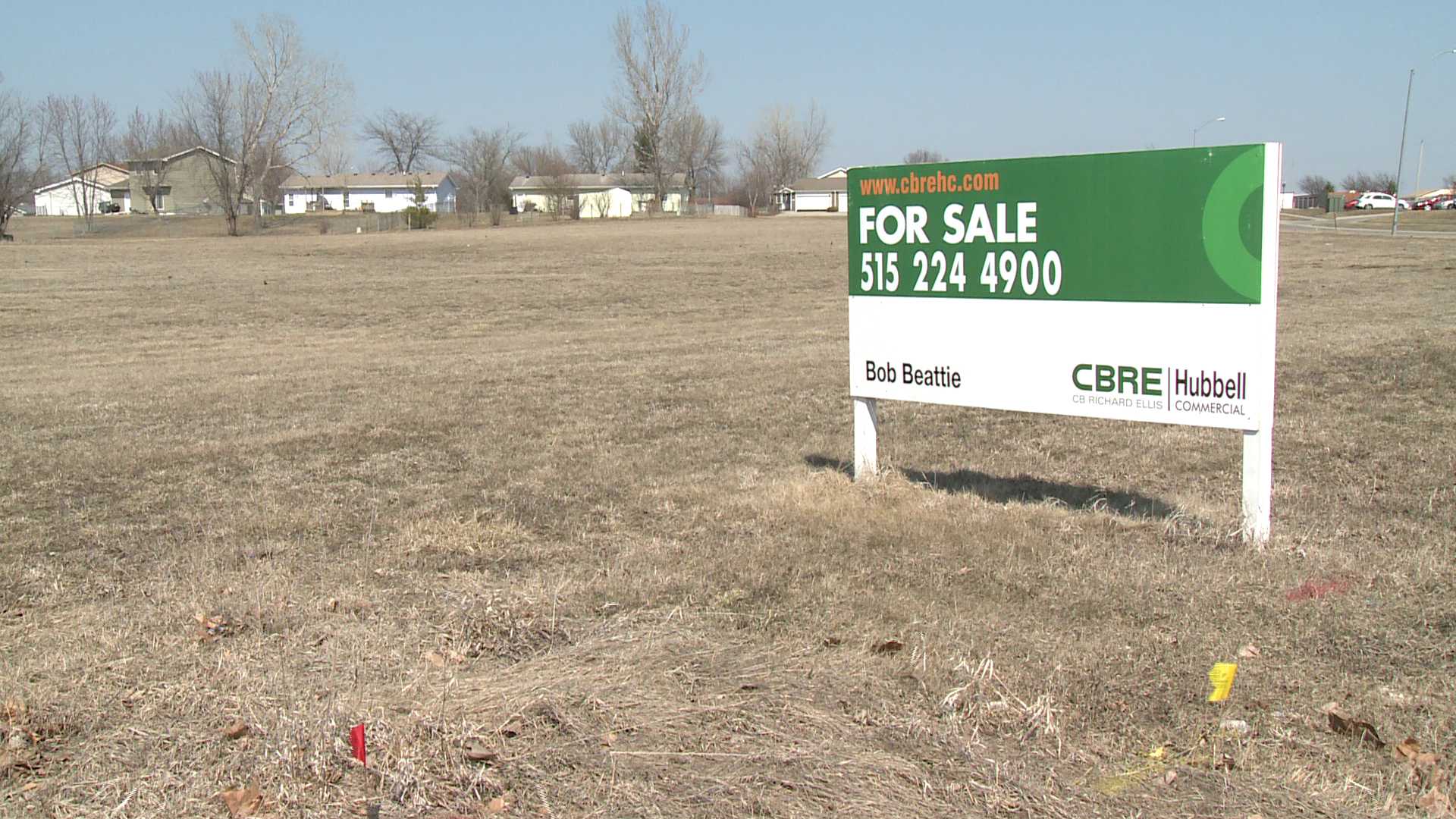 But a few minutes into the interview, my curiosity got the best of me. I just had to know about them and how their lives had changed, and how did they still seemed so normal even though they were $200 million dollars richer? They were honest- things are different now. They can do things they've never done before, without worrying about "can we afford that?" and "if we spend money here, we have to cut back there." But they are not letting that take over. They are making sure, for their kids sakes and their own, that they don't let the money change who they are. They have also begun to realize who their real friends are. Money will do that, it seems.
I could go on and on about this family. I am not one to judge who deserves or doesn't deserve something like this to happen to them, but I can tell you in my opinion this family is a shining example of how I would hope to handle something like that. They are still having fun with it (they recently went on a family vacation they never could have done before!), they are following their dreams (starting a family business) and they are helping their community (not only are they building this grocery store in Bondurant, but they are also helping to fund a new stadium for Bondurant High School.)
Have you ever thought about what you would do with that much money? Do you think your plans would change at all if it actually happened?
I think if I won that money I would try to have the same balance as the Lohse's- have fun with it (I would like to take my family and friends on a vacation to Greece or Rome or someplace tropical), follow my dreams (I would open my own cupcake shop with a close friend of mine- we always talk about doing it someday, I would do it!), and help my community (this one is still kind of fuzzy. Would I start a scholarship fund? Donate to my high school? Help some charities? I'd have to think about this one a bit more).
It's always fun to think "what if?", and it was equally as fun to meet the family that is now living that dream.