This is an archived article and the information in the article may be outdated. Please look at the time stamp on the story to see when it was last updated.
It's on days like these, that I really love my job.
One of the things I love to do is go for walks. I'll walk anywhere really, but parks and other scenic areas are high on my list. Which is why you will hear no complaining from me that I had to spend this gorgeous day outside walking around Ledges State Park.
Being relatively new to the state (it's been 1 yr – almost too long to cal myself "new") I had to be filled in on the whole "Ledges Canyon" thing. For those like me, that aren't clear on details, its a beautiful part of a Iowa State Park with streams to wade in, awesome rock formations, and cool things to climb. It was nearly destroyed by flooding in 2010- roads were washed out, debris was everywhere. 2 years and $100,000 later, it's about ready to open back up. And if I do say so myself, it looks ready!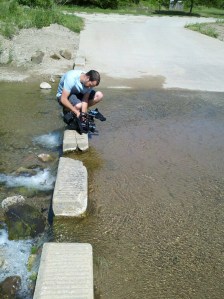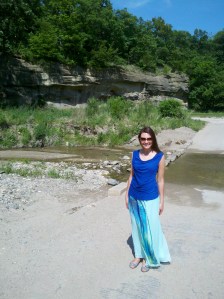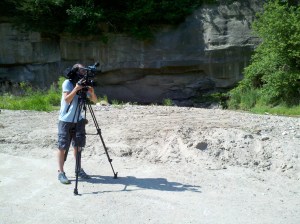 I only wish we could have stayed there longer! But we had to get back and log and write and edit and all. I decided I am definitely going back for a visit sometime this summer. We saw some girls just sitting in the stream with a cooler, chatting the day away. I might have to replicate that myself.
That got me to thinking of all the things I want to do this summer here in Iowa. I was here last summer, but having just moved and started a new job, my free time was pretty minimal. I vow to do more this year!
I have some plans – visit the farmers market, Ledges State Park, Blank Park Zoo, go to a winery, go to an outdoor concert- but I need more! Anyone out there with some great ideas to add to my list of "must do's" in Iowa this summer? I am excited to add to the list! (And yes, its a real list…)
I for one can't wait for summer! Pools, lakes, patios- bring it on! And isn't Memorial Day Weekend the big kick off to it all? Is it Friday yet? :)