This is an archived article and the information in the article may be outdated. Please look at the time stamp on the story to see when it was last updated.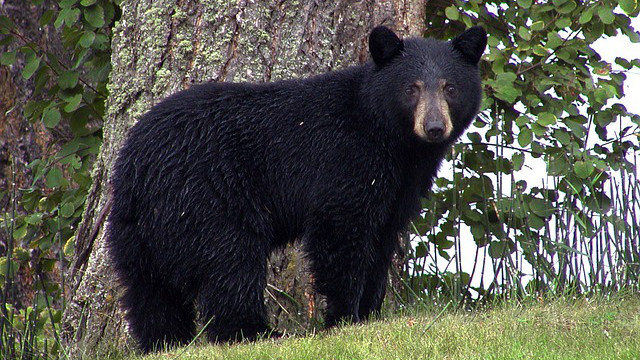 WADENA, Iowa — Officials with the Iowa Department of Natural Resources have confirmed there's a black bear on the loose in northeast Iowa.
Signs of the bear have been found along the Clayton-Fayette county line. A beekeeper south of Wadena reported his beehives had been torn up and bear scat was found within 25 feet of the hives.
Bear tracks were also reported by a nearby landowner and confirmed by the DNR. The landowner reported he had seen a bear that was believed to be female because there were two cubs with her. The bear was estimated at about 200 pounds.
The DNR is still working to confirm the number and size of the bears. If there really are cubs, they'd be the first bear cubs to be documented in Iowa in more than 140 years.
A native animal to Iowa, there hasn't been a wild bear population in Iowa since the 1800s.
"Wild bears generally avoid people, keeping to themselves and moving along," said Vince Evelsizer, DNR furbearer and wetland biologist. "That said, we do want people to know there is one around, and we encourage them to give the bear its space – don't harass or follow the bear, especially if we do have a female bear with cubs."