This is an archived article and the information in the article may be outdated. Please look at the time stamp on the story to see when it was last updated.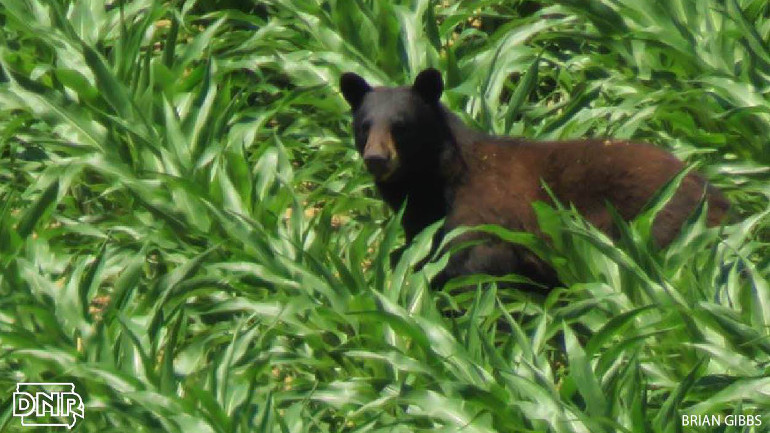 ALLAMAKEE COUNTY, Iowa — The Iowa Department of Natural Resources says a young black bear was killed in northeast Iowa Friday when it was hit by a truck.
DNR officials say it happened on Highway 76 near the Yellow River Forest in Allamakee County.
Last week the DNR posted a photo on its Facebook page of a bear in a corn field near the Yellow River Forest. It's believed the bear that was killed Friday and the bear in the photo were one and the same.
The bear likely wandered into Iowa from Minnesota or Wisconsin, where there are breeding populations of the animal.
The bear's body has been frozen and DNR Conservation Officer Burt Walters says it will be analyzed and may become part of a display at the Allamakee County nature center under construction in Lansing.
The DNR says there were at least three to four black bears reported in northeast Iowa in 2015.