This is an archived article and the information in the article may be outdated. Please look at the time stamp on the story to see when it was last updated.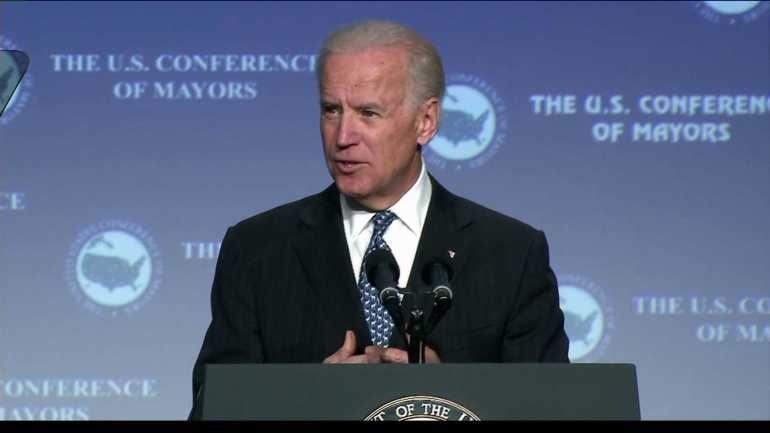 DAVENPORT, Iowa — Vice President Joe Biden is coming back to Iowa next week.
Organizers say Biden will be in Davenport on Monday to campaign for U.S. Senate Candidate Bruce Braley. It's one of the several stops Biden is expected to make in the Midwest.
The event will be open to the public but the details are still being worked out.
The Vice President was just in Iowa last month. He went to the Statehouse in Des Moines to help a group called "Nuns on the Bus" kick off a tour.