This is an archived article and the information in the article may be outdated. Please look at the time stamp on the story to see when it was last updated.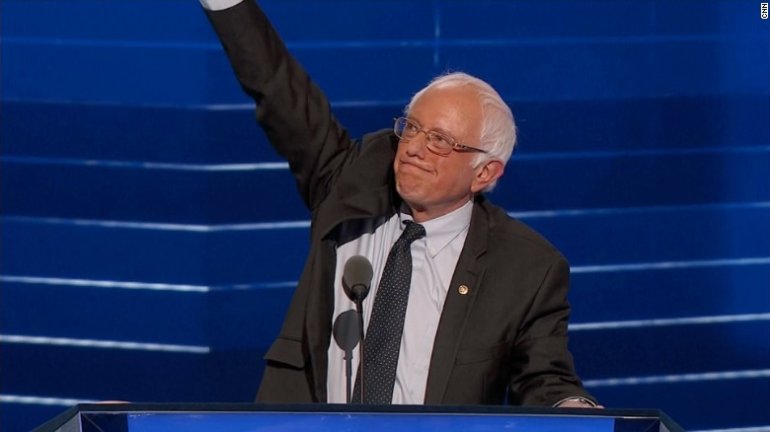 DES MOINES, Iowa — Democratic presidential candidate Hillary Clinton is getting some support Wednesday from former rival, Bernie Sanders.
The former democratic presidential candidate will be in Des Moines Wednesday morning campaigning for Clinton. Sanders is hosting a rally at Drake University's Bell Center. It begins at 10:30 a.m.
He's expected to focus his remarks on Hillary Clinton's economic plan.
Sanders did well with young voters in Iowa when he was still a candidate for president.