This is an archived article and the information in the article may be outdated. Please look at the time stamp on the story to see when it was last updated.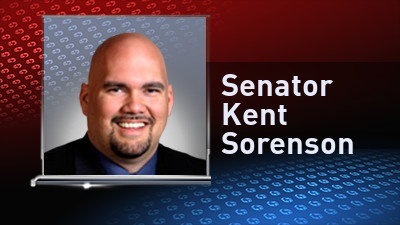 A settlement stemming from the 2012 presidential election was reached Friday.
Last July, Barbara and Richard Heki sued the Michelle Bachmann presidential campaign along with her Iowa campaign manager, State Senator Kent Sorenson.
The two claimed Sorenson stole an email list of members of the Network of Iowa Christian Home Educators (NICHE) for use by the campaign.
According to the Des Moines Register, a settlement has been reached.
Details of the settlement are not being released but the Register claims the deal releases Sen. Sorenson from any wrongdoing.
The trial had been scheduled for May 2014.
The Milo republican is still accused of unethically taking $50,000 of payments for working on former presidential candidate Michele Bachmann's Iowa campaign. The FBI is also looking in to the case.
Sen. Sorenson denies any wrongdoing in that case.