This is an archived article and the information in the article may be outdated. Please look at the time stamp on the story to see when it was last updated.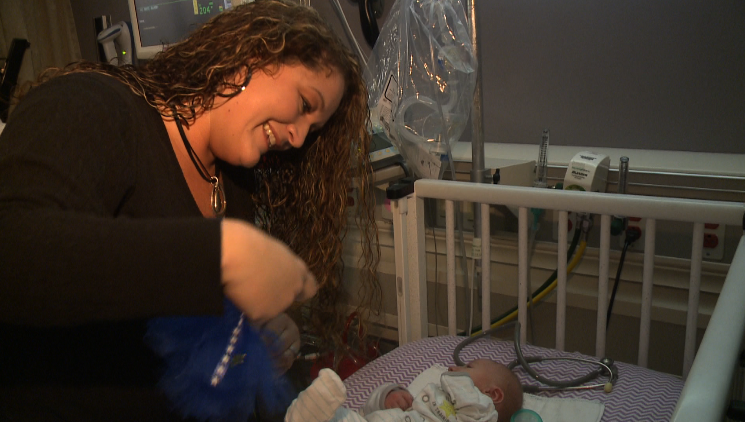 DES MOINES, Iowa – It was a unit full of superheroes Wednesday morning at Blank Children's Hospital.
Two nurses in the Neonatal Intensive Care Unit decided to get families in the Halloween spirit by constructing a multitude of costumes for parents to dress their children in. Parents could choose to don their infant as Superman, Batman, Robin, Woderwoman, Captain America, or Thor. One of the nurses says it's an easy way to keep spirits up.
"We just wanted to give the families a normal, fun experience," said Brittany Hruska with the NICU. "It can be stressful in the NICU. These babies are pretty awesome and they've overcome many obstacles. So they really are our superheroes and we just wanted to involve the families."
The most popular costume was Batman, so the nurses say they'll have to make more of that next year.