This is an archived article and the information in the article may be outdated. Please look at the time stamp on the story to see when it was last updated.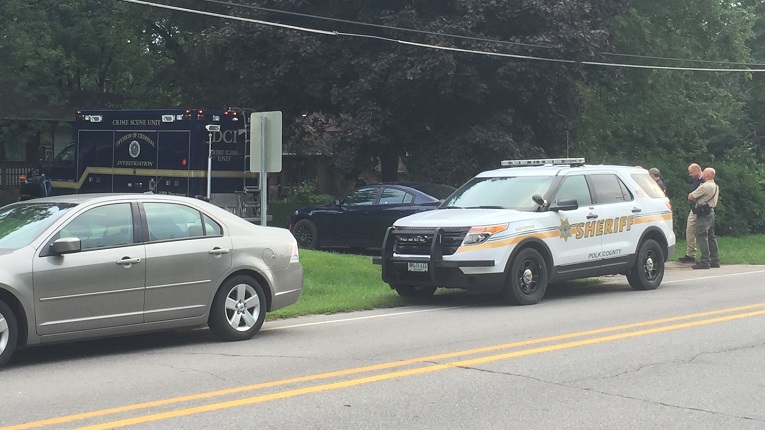 POLK COUNTY, Iowa — A death investigation has begun in Polk County, according to the Polk County Sheriff's Office.
At approximately 4 p.m. Tuesday, authorities arrived at a residence located at 320 NW 54th Avenue to perform a welfare check. Officers observed an individual inside the home through a window who was non-responsive.
Officers proceeded to enter the residence to render aid when they discovered a deceased adult male, a deceased adult female, along with a deceased dog.
Polk County Detectives along with the Iowa Division of Criminal Investigation are currently investigating the incident.