This is an archived article and the information in the article may be outdated. Please look at the time stamp on the story to see when it was last updated.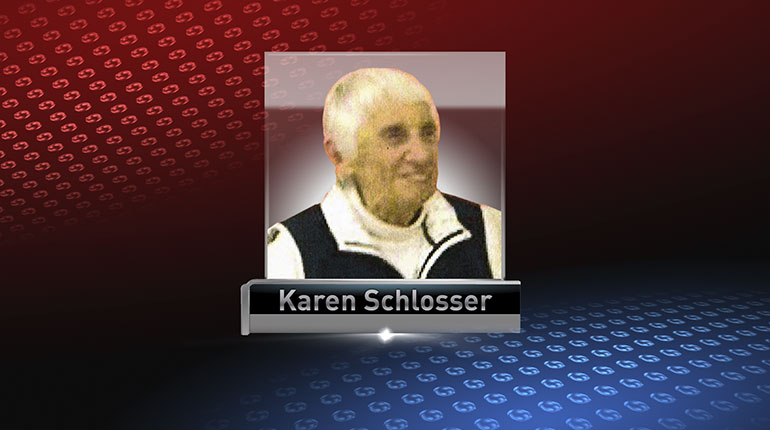 JASPER COUNTY, Iowa — A missing 76-year-old Colfax woman was found safe Thursday night.
Karen Schlosser was located in Rock Port, Missouri at approximately 10:30 p.m. Local citizens assisted her in calling her family. The family then called the Jasper County Sheriff's Office.
Local law enforcement officers in Rockport made contact with Karen. She was reunited with her family and is in good health.
Jasper County Sheriff John Halferty said Karen stopped at the Rockport Inn and rented a room at approximately 10 p.m.  Hotel staff determined that she needed some assistance and Karen was able to give them her husband, Wayne's, cell phone number.
Wayne asked the staff to keep Karen at the hotel and also take the truck keys.
After receiving a call from Wayne, the Jasper County Sheriff's Office contacted the local police department in Rock Port.
Family members were able to reunite with Karen at around 2 a.m. Friday morning.
There is a Colfax, Missouri that is just a few miles from Rock Port.  However, family members are not sure if this was the reason Karen was in that area.
The Jasper County Sheriffs Office and the Schlosser family thank all those who helped in the search.