This is an archived article and the information in the article may be outdated. Please look at the time stamp on the story to see when it was last updated.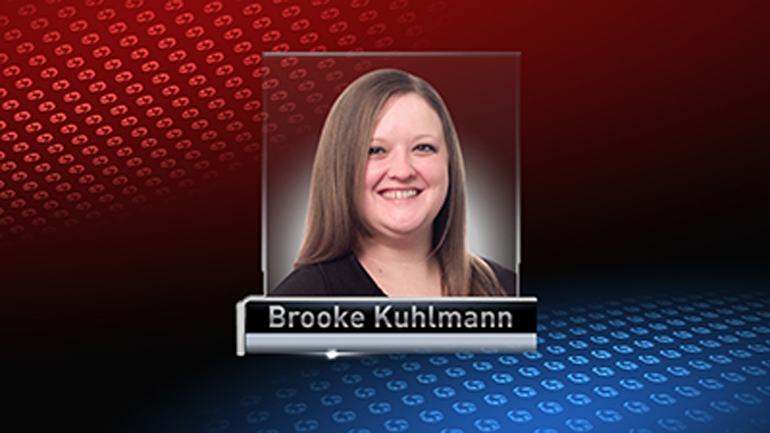 DES MOINES, Iowa — A special audit has revealed a former Monona County auditor who was arrested on drug charges, spent thousands of dollars of county money on personal purchases.
Brooke Kuhlmann, 28, was charged with drug possession and possession of drug paraphernalia in 2013. Investigators say she called a cell phone police seized from a known drug dealer. Police say the county auditor was arrested after she arranged to buy meth from a state trooper posing as a drug dealer.
After her arrest, other county officials took on her responsibilities and found discrepancies in the county's credit card.
Auditor of State Mary Mosiman released a report Thursday stating Kuhlmann spent over $7,100 at several stores, on concert tickets and at a casino over a three year period. The audit also states she purchased 10 $100 debit cards from Walmart.
Over $1,000 worth of late fees were accrued on the card.
The audit revealed an $8,120 check was sent from a member of Kuhlmann's family to the credit company in December 2013. Kuhlmann also resigned from her position that month.
The report recommends counties have someone without access to its credit card should review monthly statements.