This is an archived article and the information in the article may be outdated. Please look at the time stamp on the story to see when it was last updated.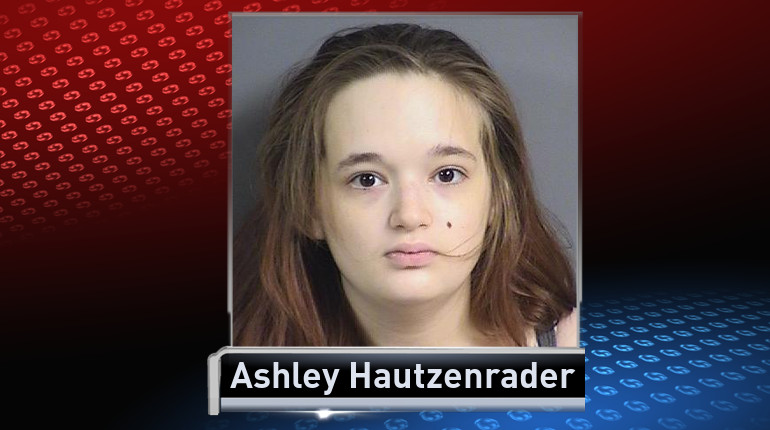 IOWA CITY, Iowa — A Davenport woman police say tried to flush her newborn baby down the toilet is facing a new charge in the case.
Online court records show 22-year-old Ashley Hautzenrader is now charged with attempted murder, in addition to the previous charge of child endangerment.
Police say Hautzenrader gave birth in University of Iowa Hospitals Clinics bathroom on May 8th and tried to flush the infant down the toilet. She claimed she thought the child was dead.
Hautzenrader left the baby in the trash in the bathroom, where it was found later by hospital staff. The child survived.
When police interviewed her she told them she didn't know she was pregnant.
Court records show she is set to be arraigned on June 17th.