This is an archived article and the information in the article may be outdated. Please look at the time stamp on the story to see when it was last updated.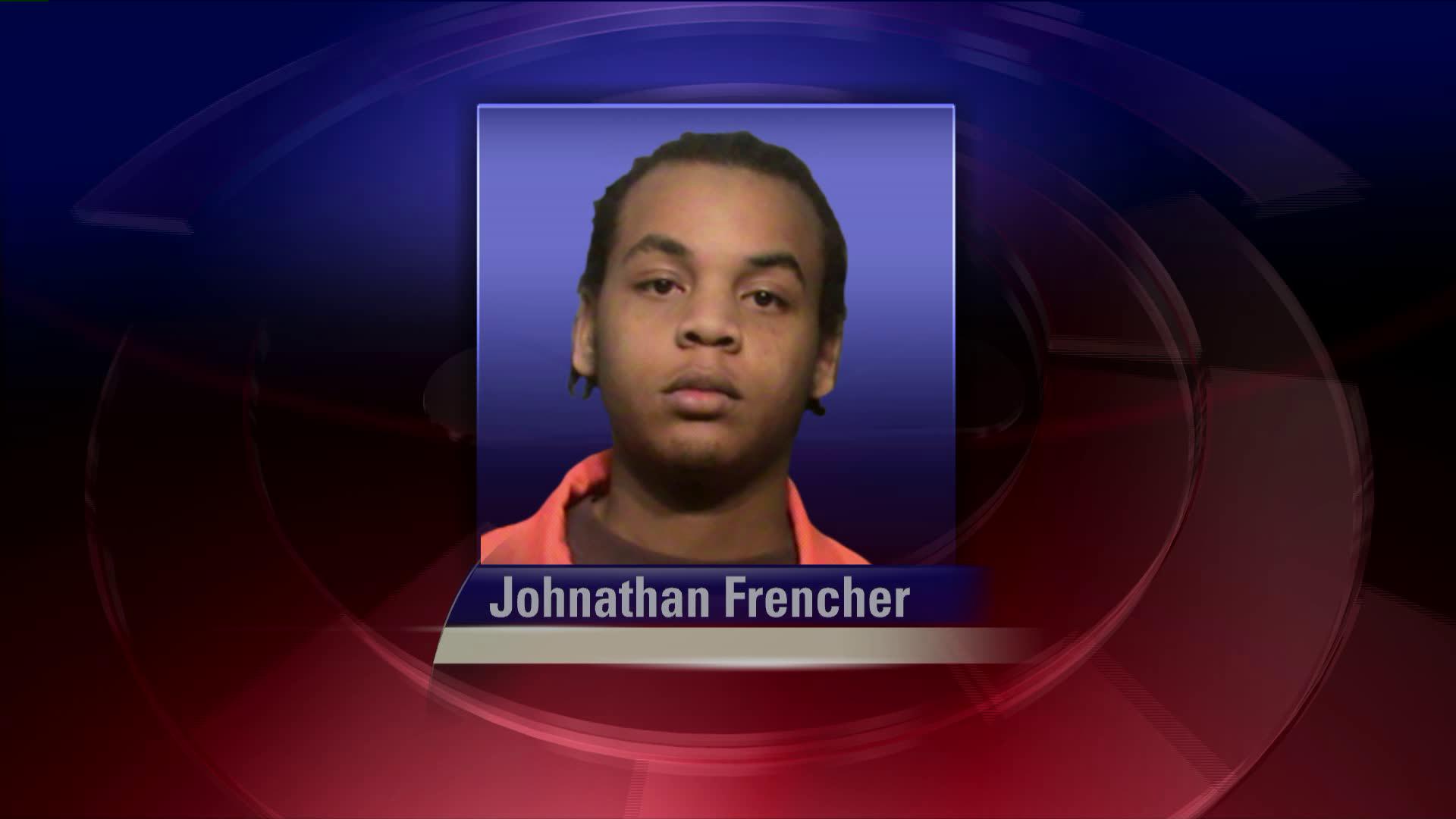 A man wanted on an attempted murder charge is back in Iowa and in the Polk County Jail.
Nineteen-year-old Johnathan Frencher is accused of shooting 18-year-old Andrew Scruggs in November.
Police say Scruggs and a friend were walking near 19th and Forest.  The pair approached a vehicle with Frencher inside, and then a shot was fired.
Scrugg was hit in the head.  He's since recovered from that shooting.
Authorities say Frencher was taken into custody about a month ago.
Sgt. Chris Scott said, "Missouri picked him up on traffic charges. Then have to wait to extradite him. We have to wait since there's a process. Once we got our extradition, went down picked him up brought him to Polk County."
Frencher will appear for his preliminary hearing on February 16th.