This is an archived article and the information in the article may be outdated. Please look at the time stamp on the story to see when it was last updated.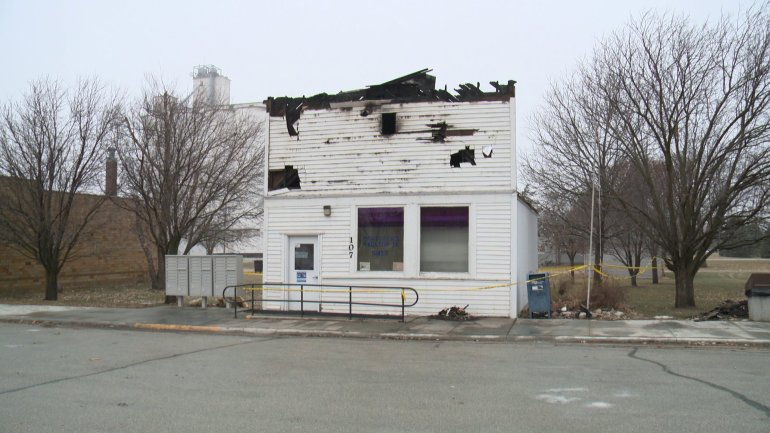 RALSTON, Iowa — Investigators suspect a fire in the town of Ralston wasn't an accident.
Somebody noticed the post office burning just after midnight on Wednesday. The fire caused extensive damage to the inside of the building.
The U.S. Postal Service is offering a $5,000 reward for information leading to an arrest. If an arrest is made, the suspect could face federal charges.
The Carroll County Sheriff's Department and the State Fire Marshall are investigating.