This is an archived article and the information in the article may be outdated. Please look at the time stamp on the story to see when it was last updated.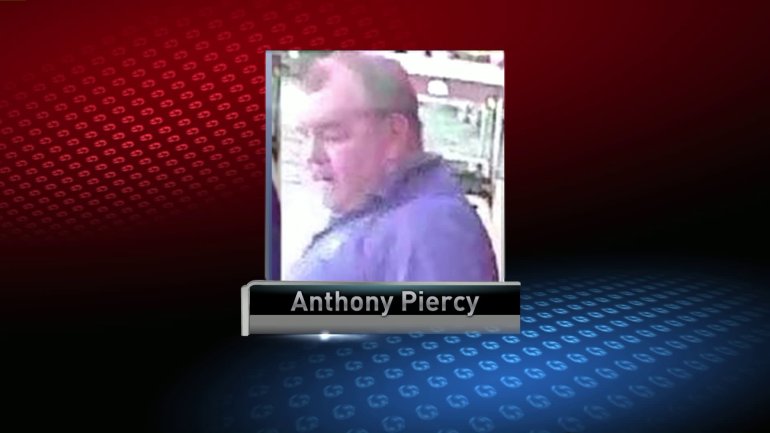 MORGAN COUNTY, Missouri — The Missouri State trooper charged in the death of a Clive man is scheduled to face a judge Thursday.
Anthony Piercy faces one count of involuntary manslaughter. His arraignment is set for Thursday in Morgan County, Missouri.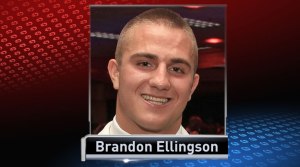 Back in May of 2014, Brandon Ellingson of Clive drowned at the Lake of the Ozarks. Officials say he was in custody on suspicion of OWI, and handcuffed, when he fell out of a boat operated by Piercy.
More than a year after a special prosecutor cleared Piercy of any wrong doing, a new prosecutor says he acted recklessly by putting the wrong life jacket on the college student.
If convicted, Piercy faces seven years in prison.