This is an archived article and the information in the article may be outdated. Please look at the time stamp on the story to see when it was last updated.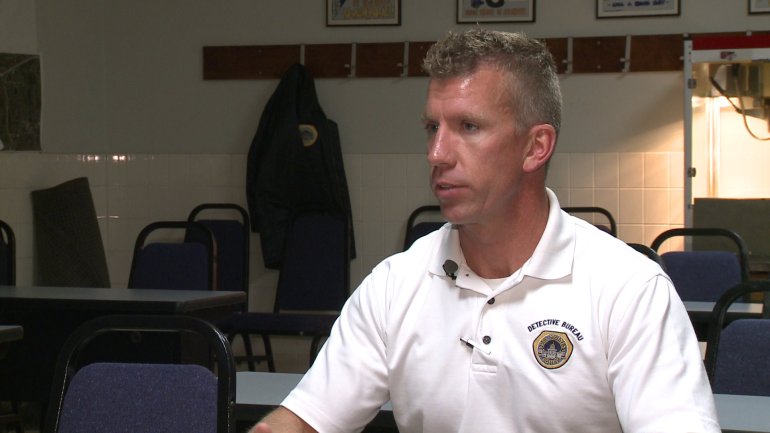 DES MOINES, Iowa — A former Des Moines police officer accused of stealing from his co-workers is scheduled to be in court Thursday.
Tarry Pote is facing four theft charges and his arraignment is scheduled for Thursday morning.
He resigned from the department in January after police say he was caught spying on a female officer showering in the police gym. Then investigators say they discovered he took at least $10,000 from the gym fund.
The money was supposed to be used to purchase and maintain equipment.