This is an archived article and the information in the article may be outdated. Please look at the time stamp on the story to see when it was last updated.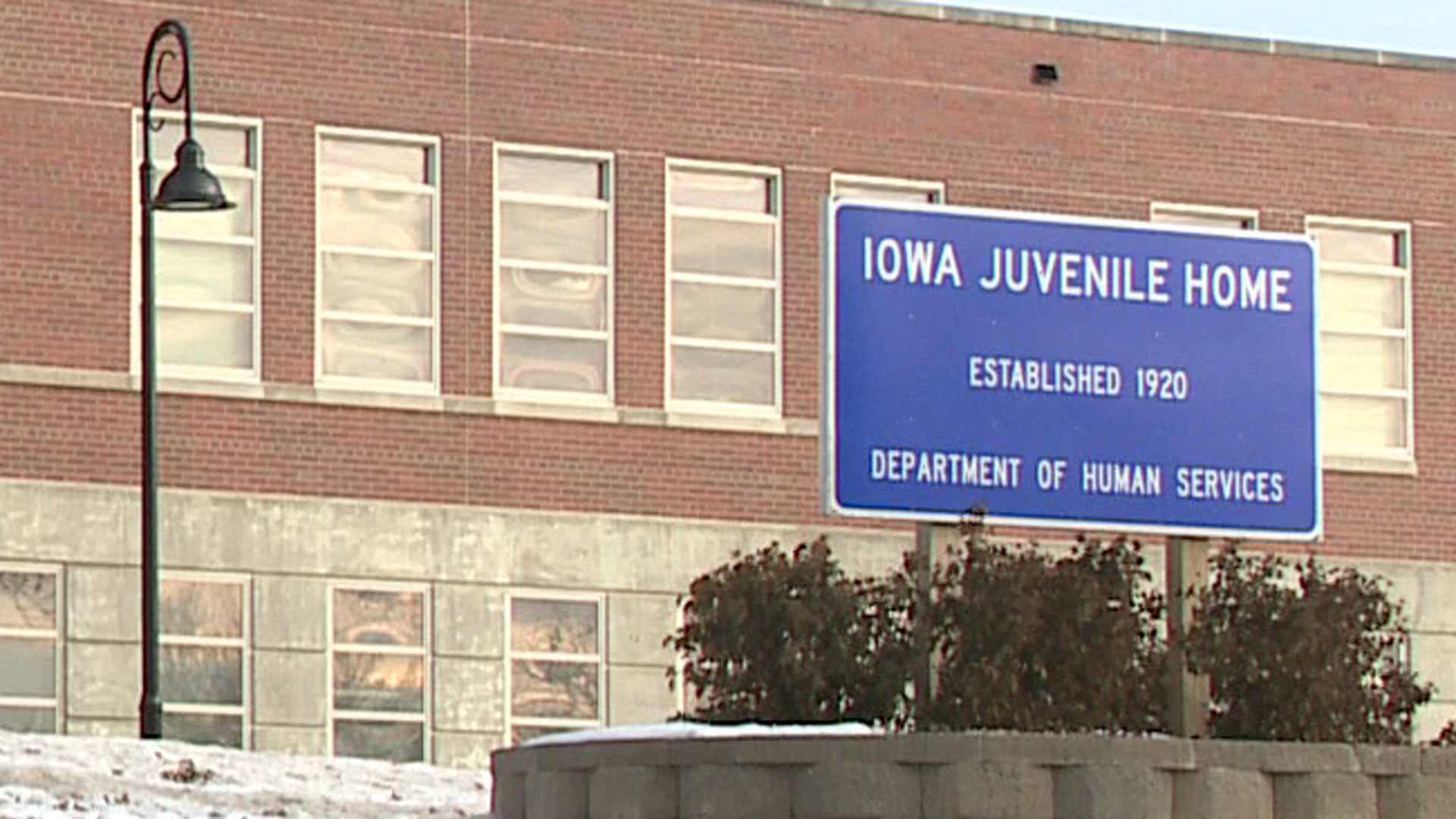 DES MOINES, Iowa — The now-closed Iowa Juvenile Home could cost the state another quarter of a million dollars.
The state Appeals Board is considering a $235,000 settlement with a former patient. Jessica Turner filed a lawsuit saying she was kept in isolation for 280 days, banned from doing homework, and wasn't able to communicate with anyone on the outside.
Gov. Terry Branstad closed the facility last year after reports surfaced about alleged abuse of the residents with the use of isolation rooms.