This is an archived article and the information in the article may be outdated. Please look at the time stamp on the story to see when it was last updated.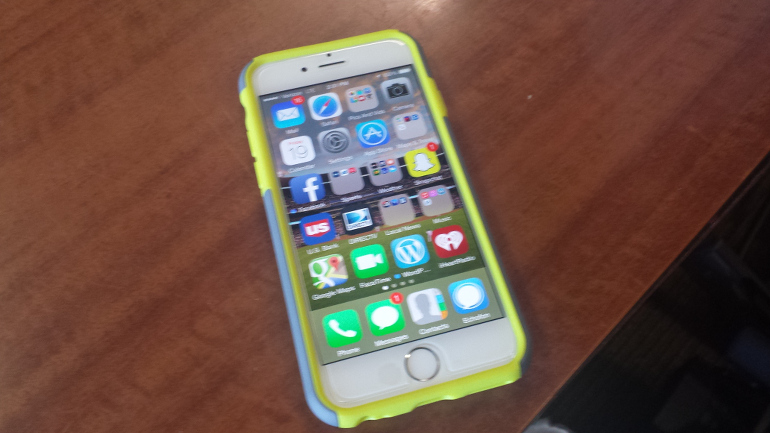 The new iPhones will give Americans something new to obsess over for a while.
How do you know if you've become addicted to your smart phone?
A new free app could help diagnose you. It's called "Checky."
It runs in the background of your phone and keeps track of how often you take a peek at your phone.
The app keeps track of your daily check-ins so you can see if you're obsession is growing.